SPC Series Single or Dual Flange Speed Sensor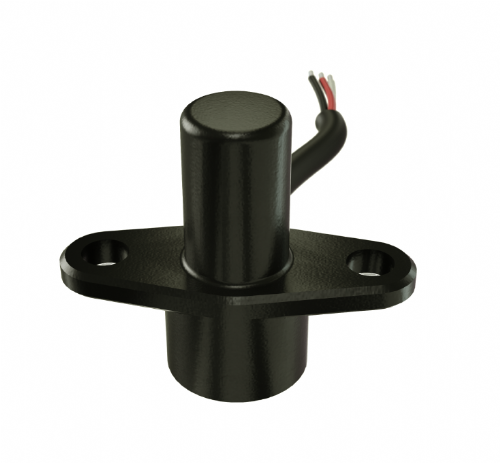 The SPC Single or Dual Flange Speed Sensors have been designed as simple compact sensors suited to the demanding motorsport and automotive testing industries.
Specifications
Miniature Size
Single or Dual Flange
NPN Output
IP67 Sealed
5-24V Supply
Typical Applications Include:
Speed - Crank Speed / Position - Wheel Speed - Drive Shaft Speed - Traction Control - Launch Control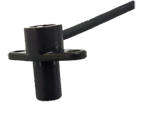 Request a Quote
Get the information & pricing you need—PMC is here to help. Call us at (203) 792-8686 or fill out our form.
Get Started