Depth & Level - North America
The PMC-STS, Inc. VersaLine® Series submersible transmitters are specifically designed for depth and level measurements of groundwater and wastewater. Typical applications are wells, dams, irrigation, sewage lift stations, rivers and oceanography. Available in 3/8", 3/4" and 1" diameter configurations, the titanium construction is ideal in brackish, sea water, or other chemical environments unsuitable for stainless steel. By molding the standard polyurethane vented cable to the transmitter body, PMC-STS provides the highest integrity waterproof assembly in the market which is well proven in thousands of installations worldwide. Among the outstanding features of the VersaLine® Series are full scale range capabilities as low as 10" WC and an accuracy of ± 0.1%.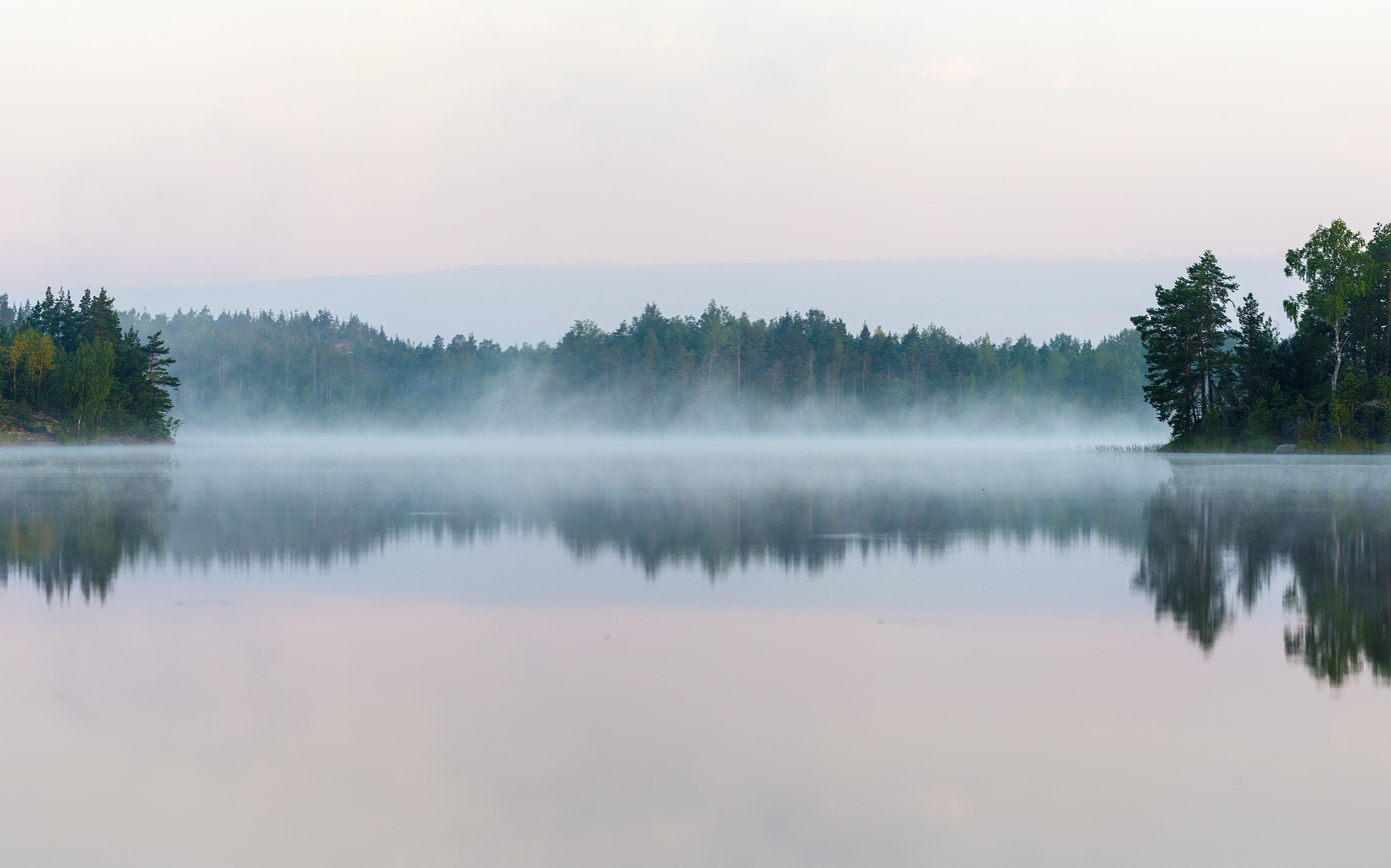 Request a Quote
Get the information & pricing you need—PMC is here to help. Call us at (203) 792-8686 or fill out our form.
Get Started