The Papermaking Process
PMC-STS Paper Machine Components, Inc. was founded in 1963 to solve one of our industry's most pressing problems: the precise and reliable measurement of pressure, level and vacuum on processes involving corrosive, viscous and clogging fluids. Since then, our original patented flush-mounted pressure transmitters have become the standard for accuracy and dependability on difficult applications in paper mills and other harsh environments.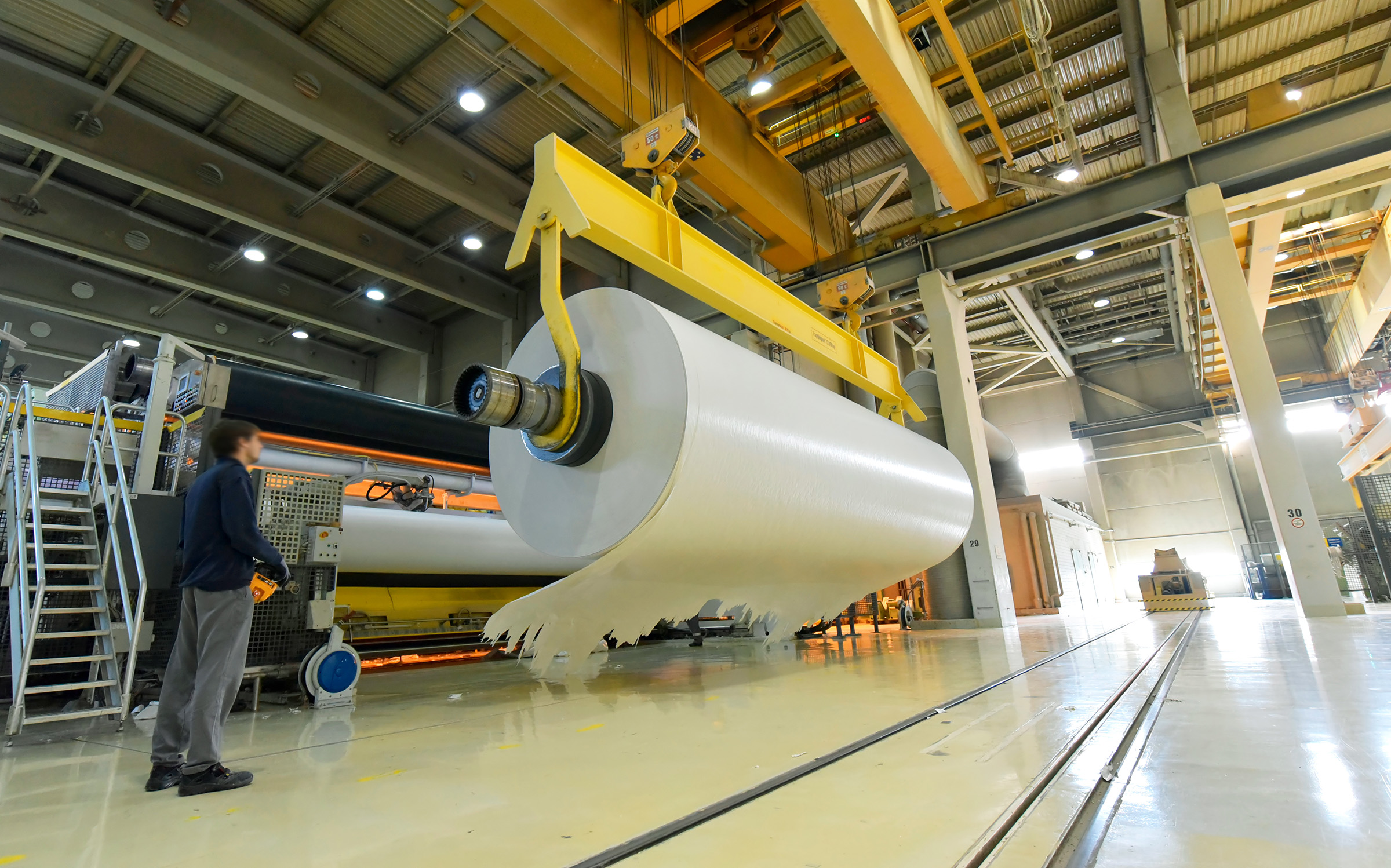 Request a Quote
Get the information & pricing you need—PMC is here to help. Call us at (203) 792-8686 or fill out our form.
Get Started