Specializing in
Pressure Transmitters, Level Sensors and Transducers
Since 1963
Famous for its patented flush sensor technology PMC has been an innovative global leader in the field of precision sensing instrumentation for more than 50 years. PMC is proud of its US custom design and manufacturing capabilities and for providing rugged and reliable products. Read More ›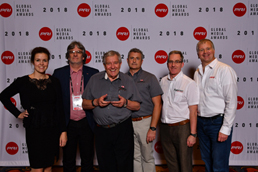 Exciting News!
KA Sensors wins PRI 2018 Global Media Award
KA Sensors is among an elite group of companies to receive a Global Media Award for the KMS Oil contamination & Temperature Sensor. For more details on this product click read more.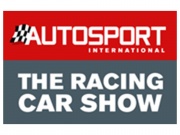 Trade Shows
KA Sensors at Autosport International 2019
KA Sensors will be exhibiting at the Autosport International Show 2019.
NEC-Birmingham UK January 10th & 11th.
Booth: E646
If you happen to be across the pond, come visit us. Click below for more information.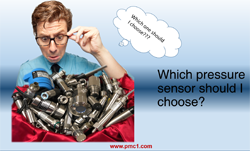 Webinar
How to select the right pressure sensor
Click READ MORE to view our Webinar On-Demand
What to expect: How to select the most economical sensor for the application, learn how to ensure a pressure sensor is compatible with the media and MORE!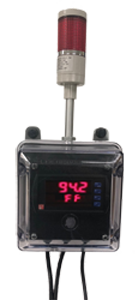 Featured Product
Environmental Safety Warning System
Very flexible and customizable sensing and alarm system to alert you of when a temperature or dew point reaches dangerous levels.
Fully configurable
Single, or multiple stack warning lights
Displays and annunciates temperature, dew point, RH, or any combination.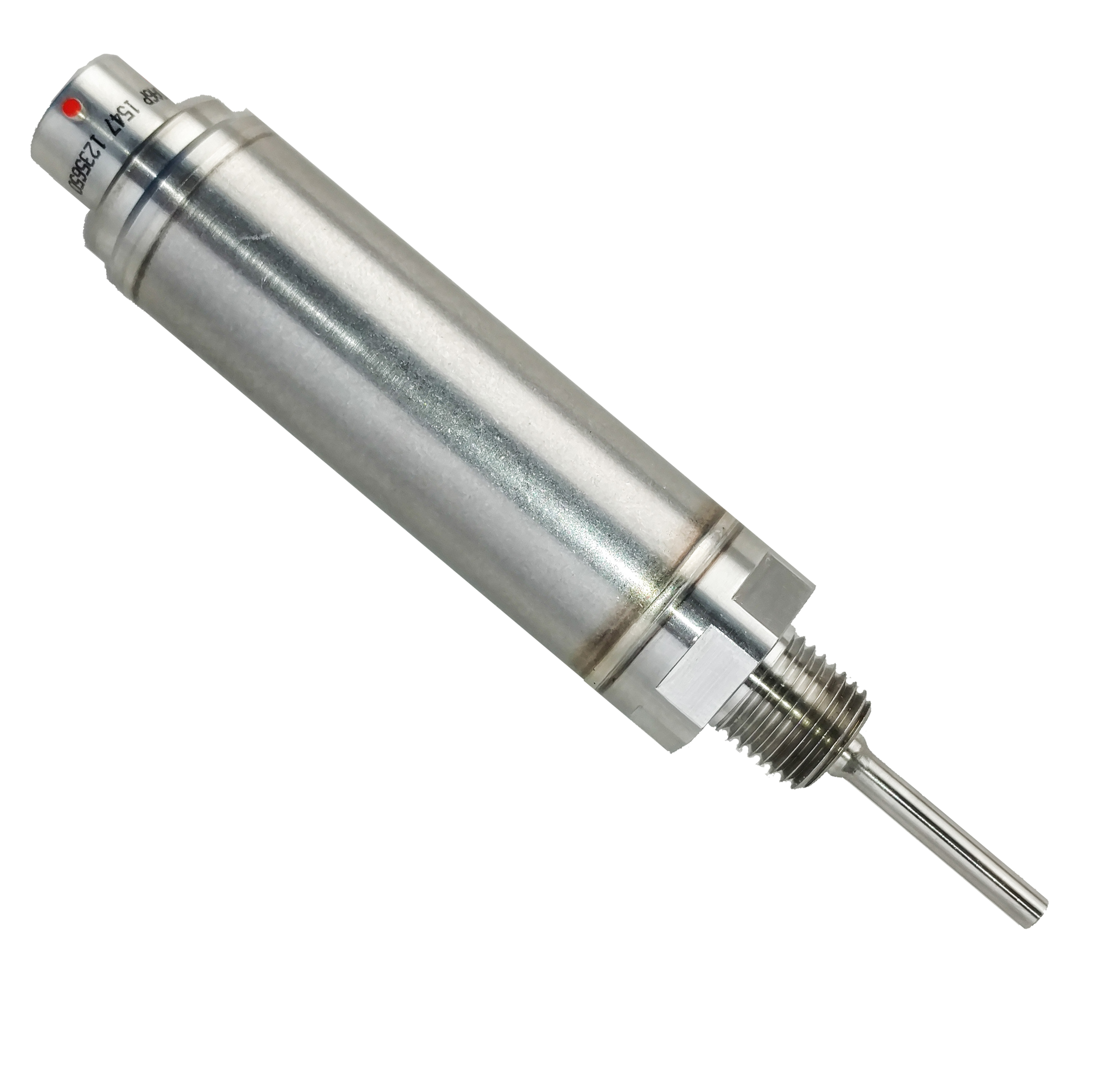 Featured Product
Combination Pressure and Temperature Transmitter - High Pressure
The ML6100 is a High Pressure combination Pressure & Temperature Transmitter incorporating a PT1000 measuring element to provide a dual 4-20mA output in either 3 or 4 wire configurations.
• Ranges up to 20,000 psi
• Temperature Range from -60 to 300°F
• Accuracy: = ± 0.1% FS or = ± 0.25% FS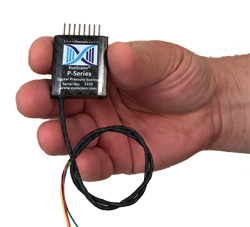 New Product
P-Series Pressure Scanner
Sub-Miniature Pressure Scanner provides high accuracy scanning in a compact, rugged package to excel in the most demanding requirements.
• Weighs just 0.5 oz
• CANbus output
• 0.1% Accuracy
• 8-24 VDC


Featured Product
Miniature Depth & Level Transmitter
The MTM3000 Miniature depth and level pressure sensor is designed for applications where space is very limited.
0.39" diameter
0.1%/0.25% Accuracy
Piezoresistive Sensor
Ranges up to 500 psi
mV, 4-20 mA, 0-5 VDC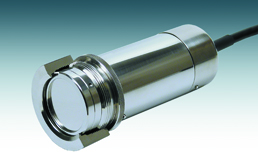 Featured Product
PMC's Patented Flush-Mount Pressure Transmitter
PMC's patented flush-mount pressure transmitters measure pressure, level and vacuum in processes where clogging of the diaphragm face is a particular concern.

Ranges 5"WC-300psig, Vacuum & Absolute
4-20mA, 2-wire output
+/-0.25% FS Accuracy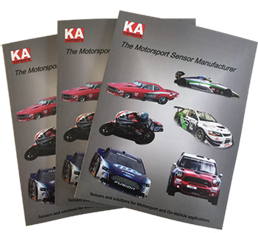 2018 Catalog
Motorsport Sensor Catalog for KA
KA Sensors has upgraded many of the products with new features, expanded ranges and more precise specifications. Request a 2018 bound KA Sensors catalog by clicking below.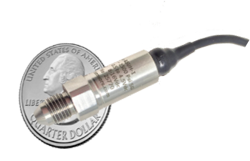 New Product Announcement
ASUH Series Miniature Pressure Transmitter - 4-20mA
The ASUH Series of high performance miniature pressure transducers have been designed for demanding installations where space is extremely limited and high vibration and temperature are anticipated.

• Ranges up to 6000 psi
• Lightweight 0.5oz
• Enhanced performance up to 300°F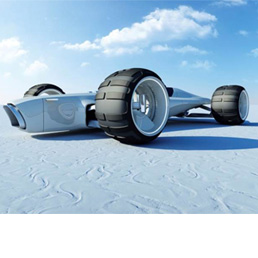 Featured Application
Innovative Product Design
The ATM series precision pressure transducers offer features which are ideally suited for advanced product design and development.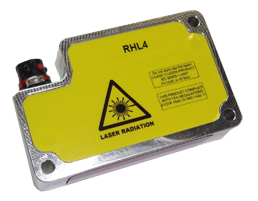 Featured Product
RHL4 Miniature Laser Ride Height Sensor
The RHL4 Series of Miniature laser ride height sensors have been designed to withstand the harsh environment of industrial and motorsport applications.
• New Miniature Size
• 8 inch range
• 32 - 185° F
• Up to 4Khz rate
• Replaceable Lens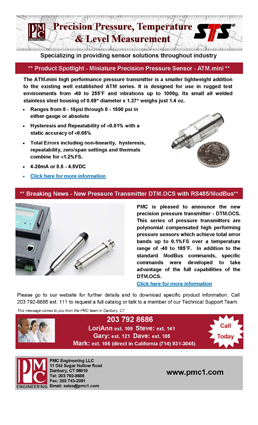 Product Newsletters
Download our Product Newsletters
- Depth and Level Submersible Transmitters
- Precision Pressure Transmitters
- Sensors for Motorsport
- Industrial transmitters for the Paper Industry

Click on the link below to read PMC's Newsletters and keep informed of all the latest product developments!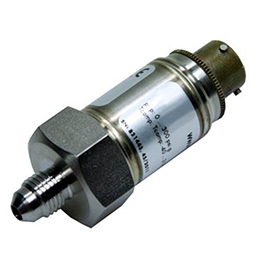 Featured Product
Best In Class Precision Pressure Transmitter
The ATM.1st is used in rugged environments from -40 to +250ºF.

Ranges 0-1 through 0-15000psi featuring hysteresis and repeatability of <0.01% and total accuracy of <0.05%. Ideal for OEMs.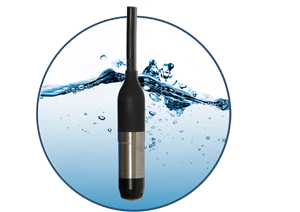 Featured Products
VL5000 Series Depth & Level Transmitter-High Accuracy & High Temperature
The VL5000 Series offering accuracies of 0.05% for ranges up to 1000 psi. This high accuracy is suitable for dry docks, ballast tanks, surface water, vessel leveling and more...

The VL5270 Series is capable of continuous operation at 255°F for geothermal & steam injection wells, commercial laundry and many industrial processing applications.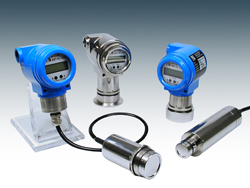 Featured Product
SMART transmitters accurately measure pressures of heavy slurries, liquids and vapors. Ceramic capacitance sensor handles overloads of 10 times below 100 psig and 4 times from 100 to 300 psig, with a 10:1 turndown.
HART protocol Rev. 5.1 allows easy access to the configuration, test and detailed set up of the transmitter.



Find A Product