Wastewater Level Transmitter w/Sink Weight (VL2000-SW)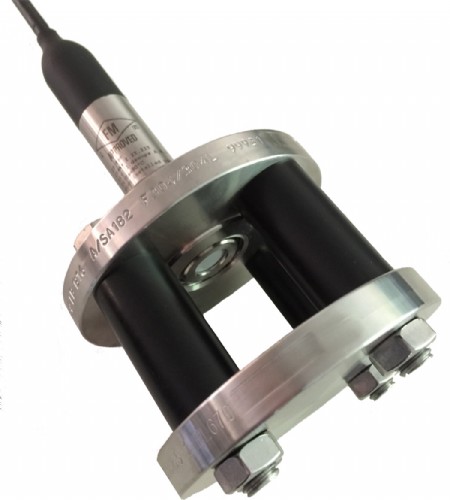 The PMC VersaLine® VL2000-SW Series submersible level transmitters are specifically designed for use in wastewater, pump/lift station applications. The ceramic capacitive sensing element provides a rugged, open face design which avoids clogging or sludge build up from the material often encountered in wastewater. Designed specifically for the VL2000 the SW2000 provides a "cage" sink weight/anchor for transmitters installed on the bottom of wastewater sewage lift stations and is replaceable.
Specifications
Open face, clog free
0.1%/0.25% Accuracy
10" WC to 150 psi
316L SS or Titanium
4-20 mA, 2 wire
For Zero Maintenance: In order to reduce on site maintenance PMC has developed the MP 11 Moisture Protection Reference Volume. For vented gauge transmitters this provides a total isolation to the atmosphere by using a custom bladder while maintaining the high performance of the transmitter. This changes volume with Barometric pressure. Totally maintenance free. Please specify MP 11.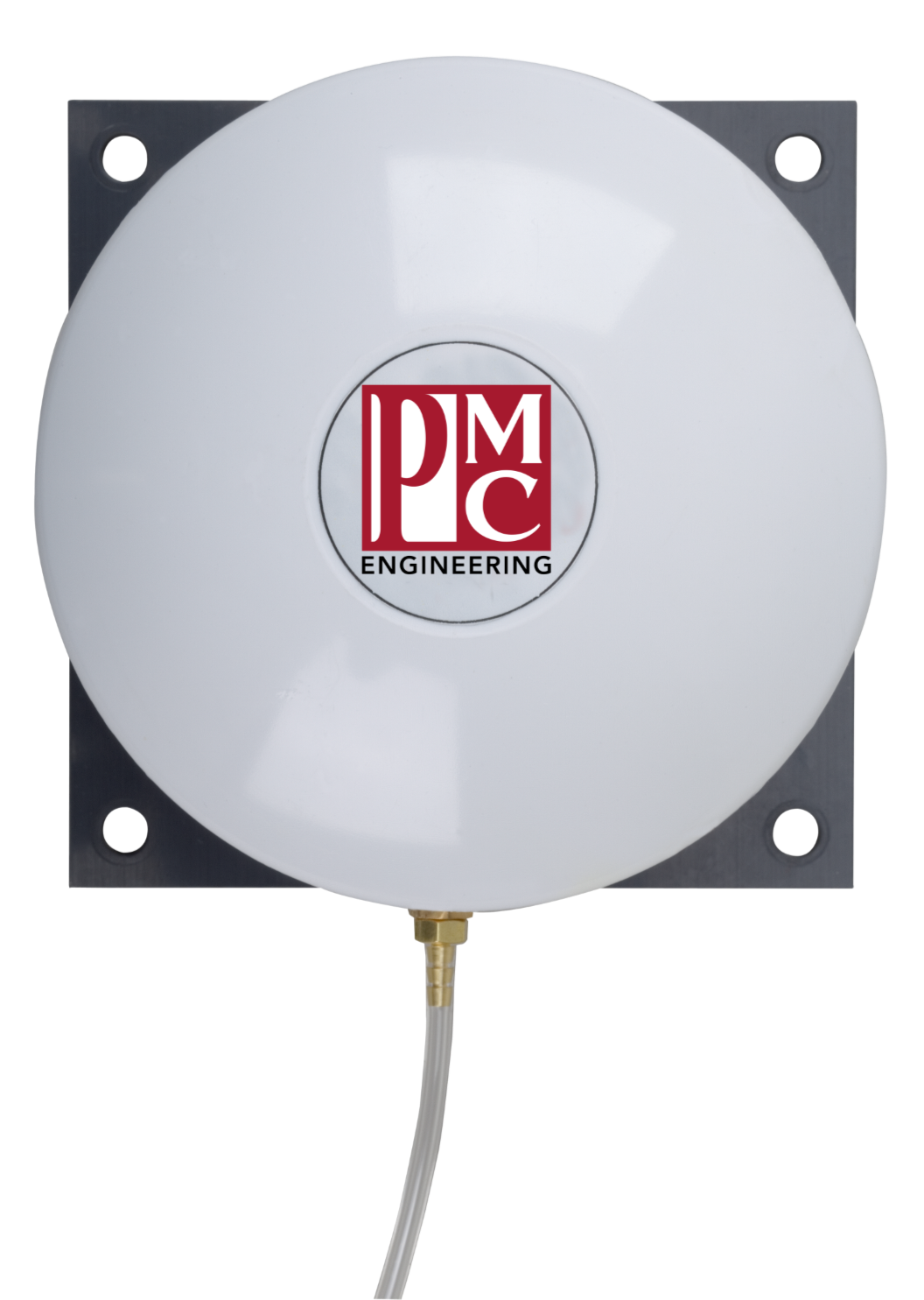 Request a Quote
Get the information & pricing you need—PMC is here to help. Call us at (203) 792-8686 or fill out our form.
Get Started