Subsea Pressure Transmitter with Analog 4-20 mA or Voltage output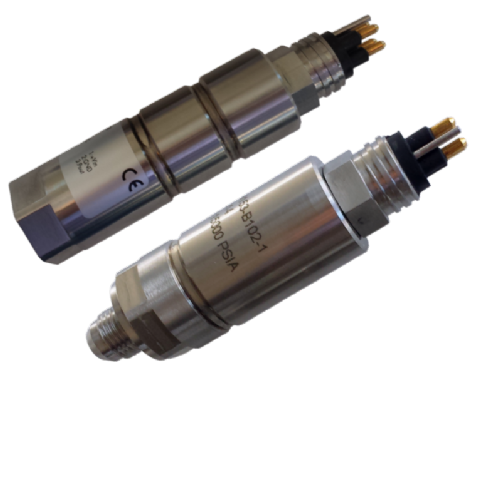 The EPS1000 Series Sensor is an electronically compensated pressure transmitter providing either an analog 2-wire, 4-20 mA output or 3-wire, voltage output. The transmitter offers accuracies of ≤0.1% FS including linearity, hysteresis, repeatability, zero and span setting errors.
Specifications
Analog 4-20 mA or 0-5/0-10 VDC
350 to 20,000 psi
Absolute, or Sealed Gauge available
Rated to 12,000 FSW
Typical Applications Include:
Subsea Pods - RPV Controls - Subsea Hydraulics
Request a Quote
Get the information & pricing you need—PMC is here to help. Call us at (203) 792-8686 or fill out our form.
Get Started