Precision SDI-12 Depth and Level Transmitter (VL5004)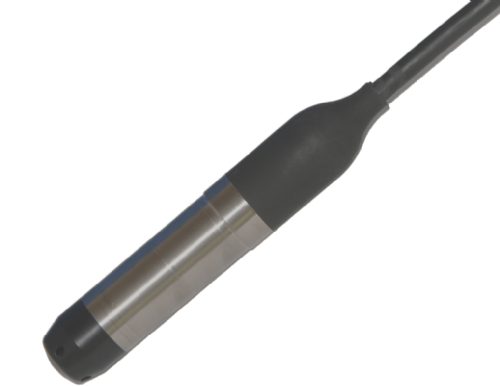 The PMC VersaLine® VL5004 Series features SDI-12 protocol. These precision submersible transmitters are specifically designed for depth and level measurements of groundwater and sea water. Typical applications are rivers, wells, dams, irrigation and oceanography. The stainless steel construction will satisfy many applications, and the titanium housing is ideal in brackish or sea water or other chemical environments unsuitable for stainless steel. The standard polyurethane vented cable is molded to the transmitter providing the highest integrity waterproof assembly well proven in thousands of installations worldwide. Kevlar is used to avoid any cable elongation.
Specifications
Ranges: Full Scale (Zero based)
Other ranges and pressure units can be specified.
SDI-12 v1.3 Protocol
Total Accuracy ±0.1%
Level and Temperature output
Molded polyurethane cable
For Zero Maintenance: In order to reduce on site maintenance PMC has developed the MP 11 Moisture Protection Reference Volume. For vented gauge transmitters this provides a total isolation to the atmosphere by using a custom bladder while maintaining the high performance of the transmitter. This changes volume with Barometric pressure. Totally maintenance free. Please specify MP 11.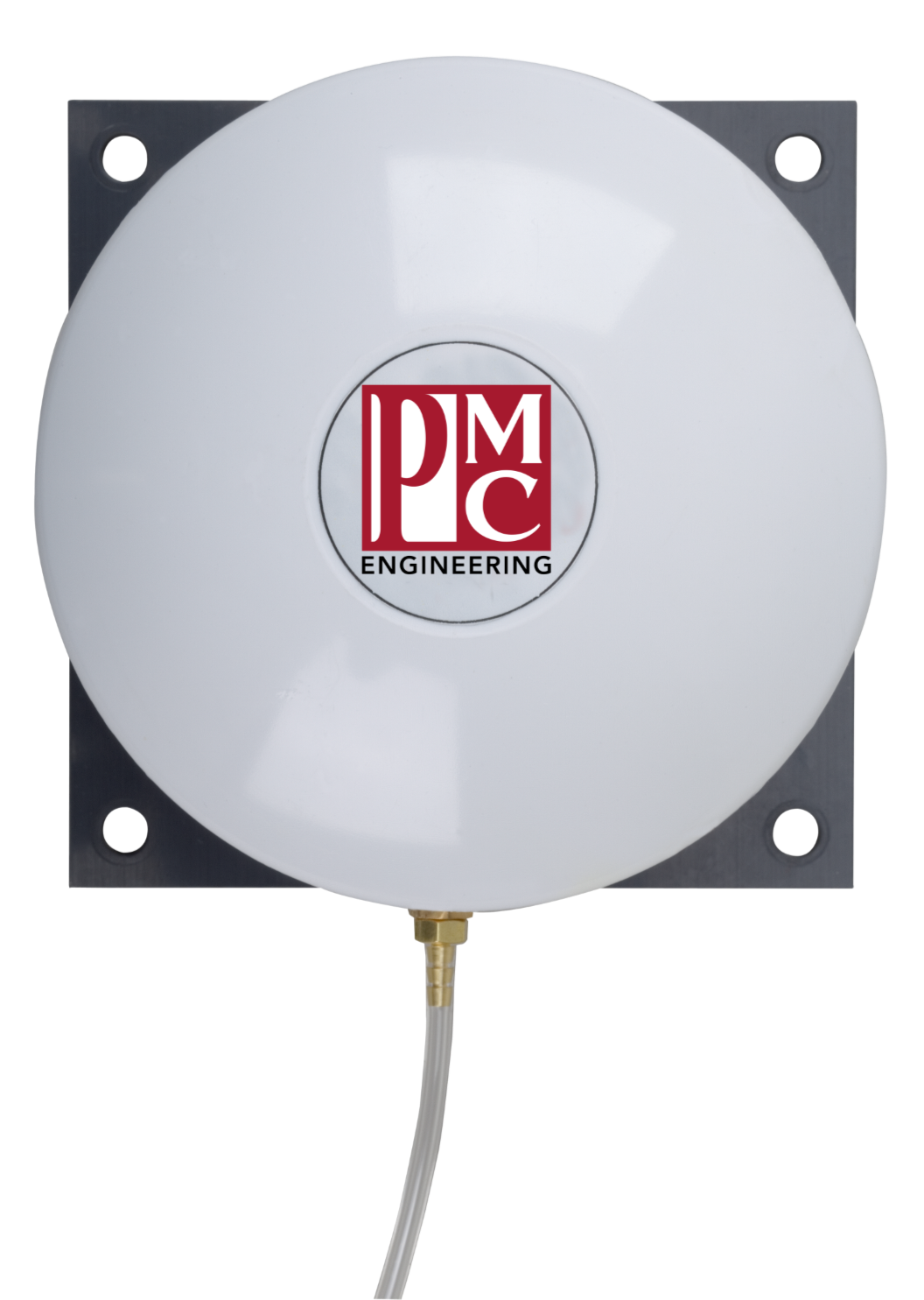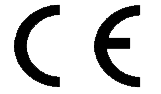 Request a Quote
Get the information & pricing you need—PMC is here to help. Call us at (203) 792-8686 or fill out our form.
Get Started