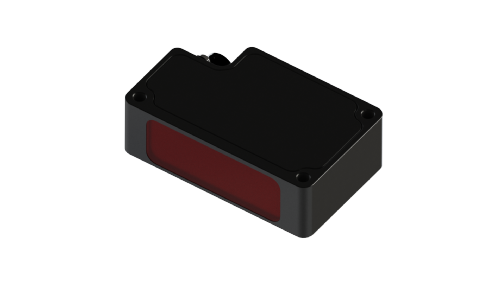 The RHL4 Series of Miniature laser ride height sensors are designed to withstand the harsh environment of industrial and motorsport applications. The sensor has a small diameter visible laser which is reflected off the track surface to a precision CCD detector which determines the height from the ground.
Specifications
New Miniature Size (1.7 oz without cable or mating connector)
8 inch Range
32 to 230°F Temperature Range
4KHz Measurement Rate
Replaceable Lens
±0.1% Linearity
Typical applications include:
Ride Height - Chassis Distortion - Bodywork Deflection - Suspension Setup
Request a Quote
Get the information & pricing you need—PMC is here to help. Call us at (203) 792-8686 or fill out our form.
Get Started