Miniature Depth / Level Transmitter (MTM3000)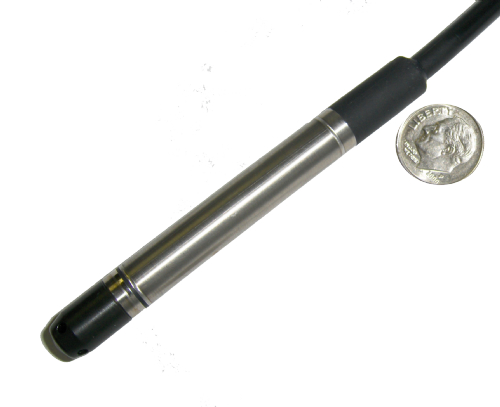 The MTM 3000 Miniature depth and level pressure sensor is available for applications where space is very limited. The housing diameter of 0.39 inches offers the user an ideal high performance level measurement in small diameter, i.e. 1/2" monitoring wells, stand pipes and bore holes. The Titanium construction and integral polyurethane cable provide a reliable long term solution for these difficult-to-measure applications. Kevlar is used as a cable reinforcement to avoid any elongation, particularly when long lengths of cable are required for deep wells. Long term stability of typically ±0.1% per year also contributes toward a maintenance-free installation.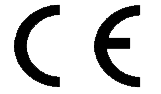 Specifications
Fully submersible, 0.39" diameter
Ranges: Full Scale (Zero based)
0-15 psig to 0-500 psig
Other ranges and pressure units can be specified.
0.10%, 0.25% & 0.5% accuracy
Material: Titanium with 5-year corrosion warranty
Millivolt output signal
Analog output signals with option: separate electronic circuitry

For Zero Maintenance: In order to reduce on site maintenance PMC has developed the MP 11 Moisture Protection Reference Volume. For vented gauge transmitters this provides a total isolation to the atmosphere by using a custom bladder while maintaining the high performance of the transmitter. This changes volume with Barometric pressure. Totally maintenance free. Please specify MP 11.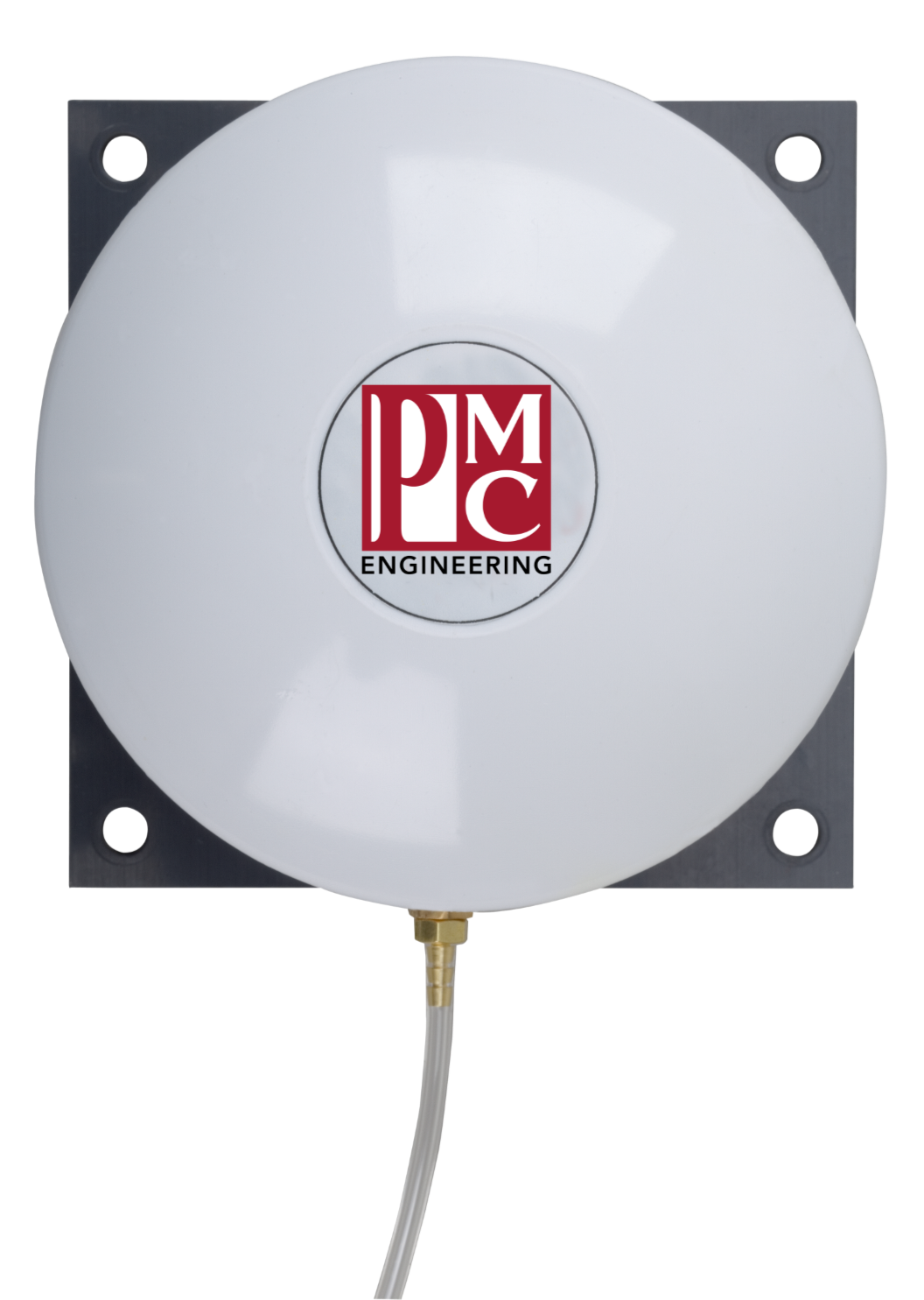 Request a Quote
Get the information & pricing you need—PMC is here to help. Call us at (203) 792-8686 or fill out our form.
Get Started