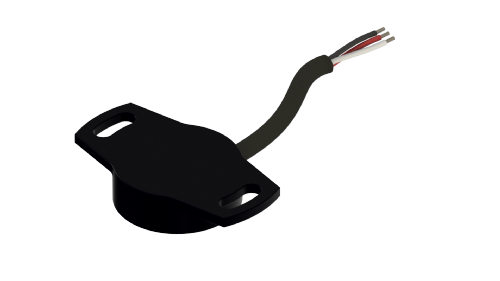 The KH41/42 Series on Non-contact rotary position sensors are designed to withstand the harsh environments of motorsport an on-vehicle automotive testing applications. By using a proven 'Hall Effect' technology, the sensor offers high performance and reliability at temperatures up to +300°F and operational excellence in cold environments down to -40°F.
Specifications
Compact Design
Excellent Linearity
-40°F to 300°F
Lightweight - 0.7oz
IP65 or IP67 Sealing
Typical Applications Include:
Throttle Position - Steering Angle - Pedal Position - Gear Position - Aero Surfaces - Actuators
Request a Quote
Get the information & pricing you need—PMC is here to help. Call us at (203) 792-8686 or fill out our form.
Get Started