Dual Output Digital Level & Temperature Transmitter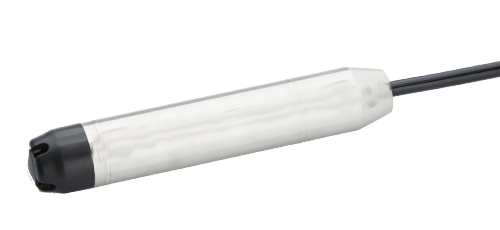 The DTM.OCS.S/N Series digital submersible transmitters are polynomial compensated high performing level sensors which achieve total error bands up to 0.03% FS over a temperature range of 25 to 175°F. The DTM.OCS.S/N is based on the standard RS485 ModBus protocol and can be easily connected to the control panel.
Specifications
Fully Submersible 1″ diameter
RS485 ModBus
3 psi to 360 psi
25 to 175°F
Titanium Construction
For Zero Maintenance: In order to reduce on site maintenance PMC has developed the MP 11 Moisture Protection Reference Volume. For vented gauge transmitters this provides a total isolation to the atmosphere by using a custom bladder while maintaining the high performance of the transmitter. This changes volume with Barometric pressure. Totally maintenance free. Please specify MP 11.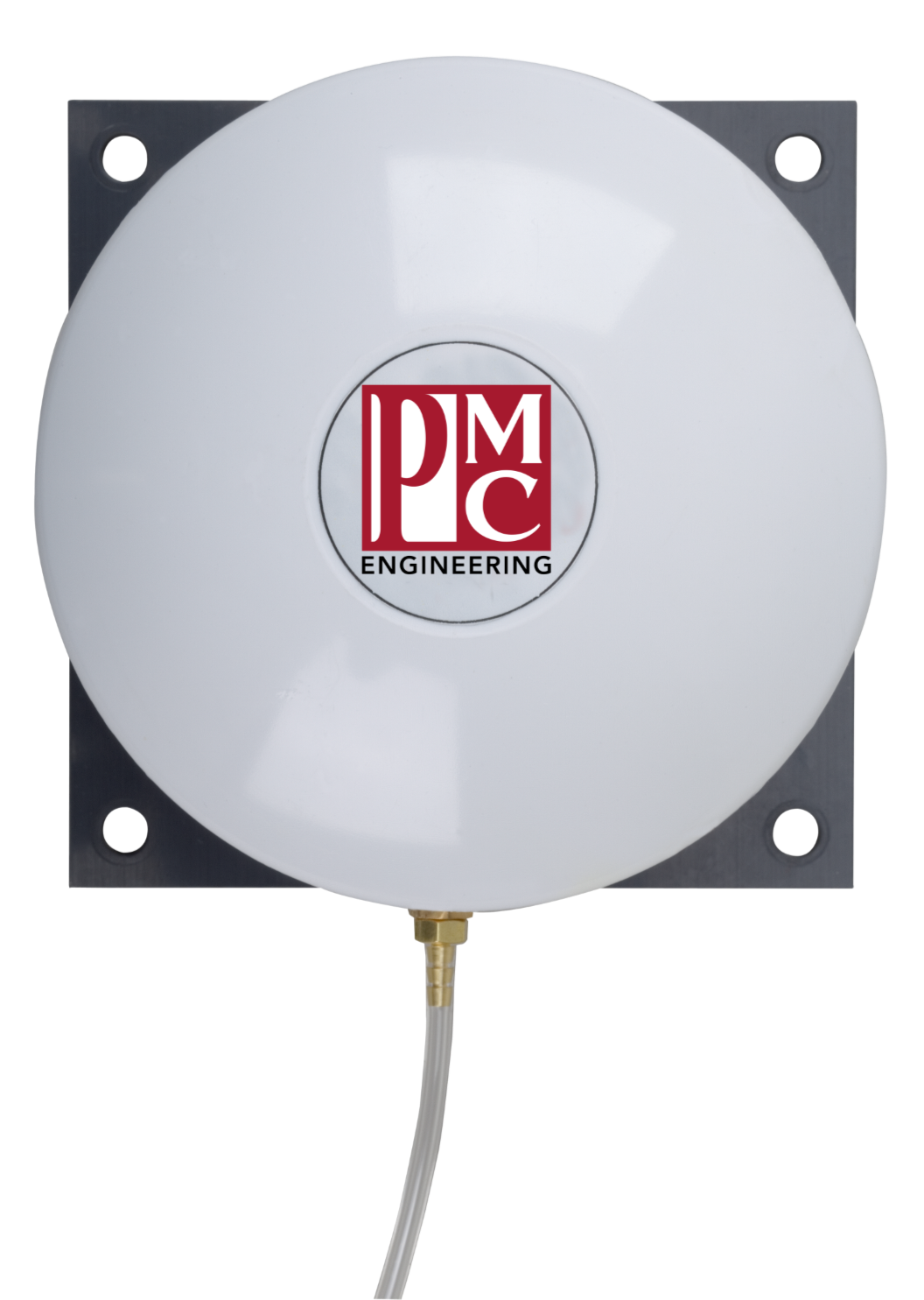 Request a Quote
Get the information & pricing you need—PMC is here to help. Call us at (203) 792-8686 or fill out our form.
Get Started