ASM Series - Ranges Up to 6000 psi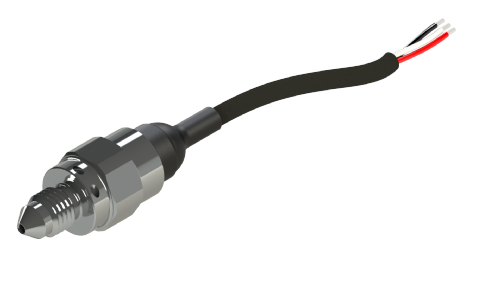 The ASM Series is a high performance and very small pressure transducer designed specifically for use in harsh motor sports environments. The design is calibrated and features the ability to operate to a very high performance at temperatures up to 300°F. The modular construction and associated components have been designed to provide quick deliveries over a wide range of configurations.
Specifications
Miniature Size
500 to 6,000 psi Range
300°F Continuous
5V or 8-16Vdc Supply
Amplified Output
0.2% Accuracy
Typical Applications Include:
Coolant - Brakes - Water - Boost - Fuel - Oil
Request a Quote
Get the information & pricing you need—PMC is here to help. Call us at (203) 792-8686 or fill out our form.
Get Started