Passive (Millivolt) Transmitters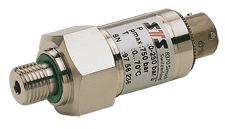 PMC/STS offers a series of transducers and transmitters which provide a millivolt output of up to 15 mv/V for use in applications where it is preferred to remove the electronics from the measuring location or the user already has his own characterization capability. Pressure ranges are from 0-1 psi to 0-15,000 psi with inherent repeatability of less than 0.015% and total accuracy of better than 0.1% including linearity, hysteresis, repeatability and zero/span settings. Custom versions are a specialty.
---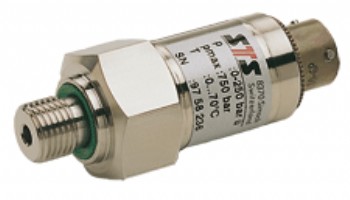 The TM series is a precision passive pressure transducer offering high performance and rugged flexible design for a wide range of industrial and OEM applications. The transducer is based on STS piezoresistive sensor technology with 20 years proven history. Low current consumption and pulsed operation make this an ideal pressure transducer for remote applications for long term operation and where limited power is available. The TM is ideal for the OEM looking for good price/performance and customer/technical support.