Level & Temperature Submersible Transmitters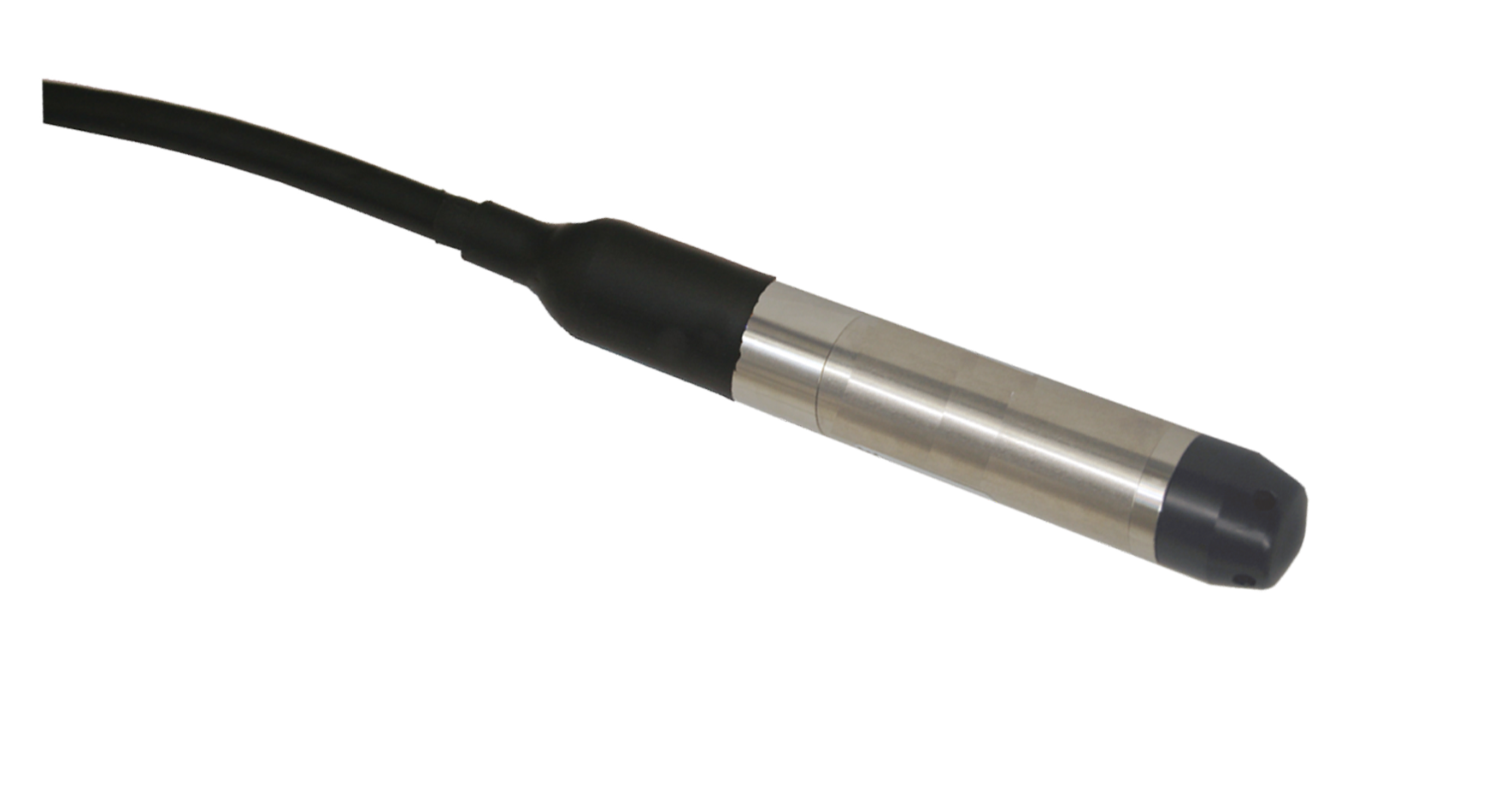 Based on our standard ATM industrial series these Depth and Level Transducers and Transmitters versions offer a combination pressure and temperature output providing a separate 4-20mA output for both parameters. This offers a very desirable feature for detailed water monitoring and are available for ranges up to 360psi and 175°F.
---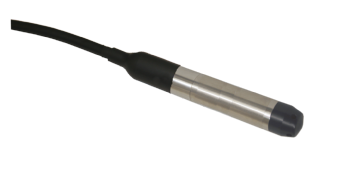 The PMC VersaLine® VL5000 Series submersible transmitters are designed for depth and level measurements of ground, surface, waste and sea water. The VL5005 has been specifically developed for long term monitoring of ground water, waste water and tank level measurement. It provides a dual 4-20mA, 3 or 4 wire configuration for both level and temperature.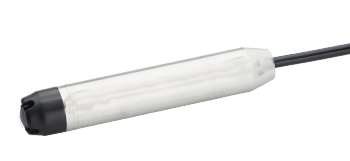 The DTM.OCS.S/N Series digital submersible transmitters are polynomial compensated high performing level sensors which achieve total error bands up to 0.03% FS over a temperature range of 25 to 175°F. The DTM.OCS.S/N is based on the standard RS485 ModBus protocol and can be easily connected to the control panel.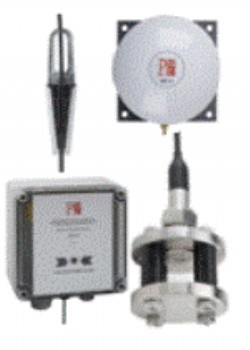 PMC offers a full range of options and accessories for submersible transmitters. These products are designed to aid in the installation of transmitters and ensure the best reliability is achieved.