Dual Switch Points Pressure Transmitter with Dual Points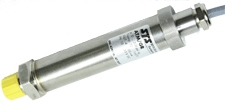 PMC/STS offers the standard pressure transmitters with the addition of dual switch points which are independently adjustable for setting high and low switch points for control and monitoring in a wide range of applications. Pressure ranges are from 0-1 psi to 0-15,000 psi with inherent repeatability of less than 0.015% and total accuracy of better than 0.1% including linearity, hysteresis, repeatability and zero/span settings.
---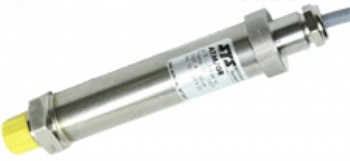 The ATM/GR series is a precision pressure transmitter based on the STS well proven ATM 23 series but incorporating two independent switch outputs adjustable over the full range of the transmitter. This transmitter with its excellent long term stability is capable of providing safety features in a wide range of industrial or process applications where pressure or level limits are critical.