Level Transmitter, SAN Flush Design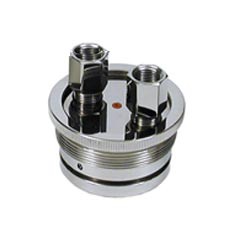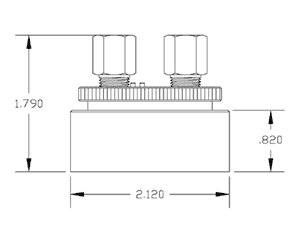 PMC's Tank Level Transmitters design permits flush installation with the inside wall of any tank 3" in diameter and larger. This feature overcomes pocketing problems encountered with conventional tee and flange-mounted transmitters. The weld-on nipple can be mounted in most quick disconnect couplings.
Specifications
Ranges: 0-500" W.C.
Small sensing area – 1½"
Fits 3" diameter or larger pipes
Linear 1:1 output
Extremely reliable in very wet locations
Request a Quote
Get the information & pricing you need—PMC is here to help. Call us at (203) 792-8686 or fill out our form.
Get Started