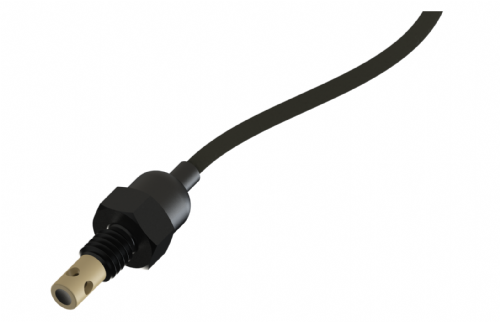 The NTC2F-Fast Response Series of high performance temperature sensors are designed to measure the temperatures of air and gas inlet on demanding motorsport and automotive testing applications. The sensing element is a sub miniature 10kΩ NTC thermistor, with a very fast response time which helps to improve engine performance.
Specifications
Response Time: ‹2 seconds in moving air
With PEEK ISOTIP
-20°F to +400°F
10kΩ NTC
IP67 Sealed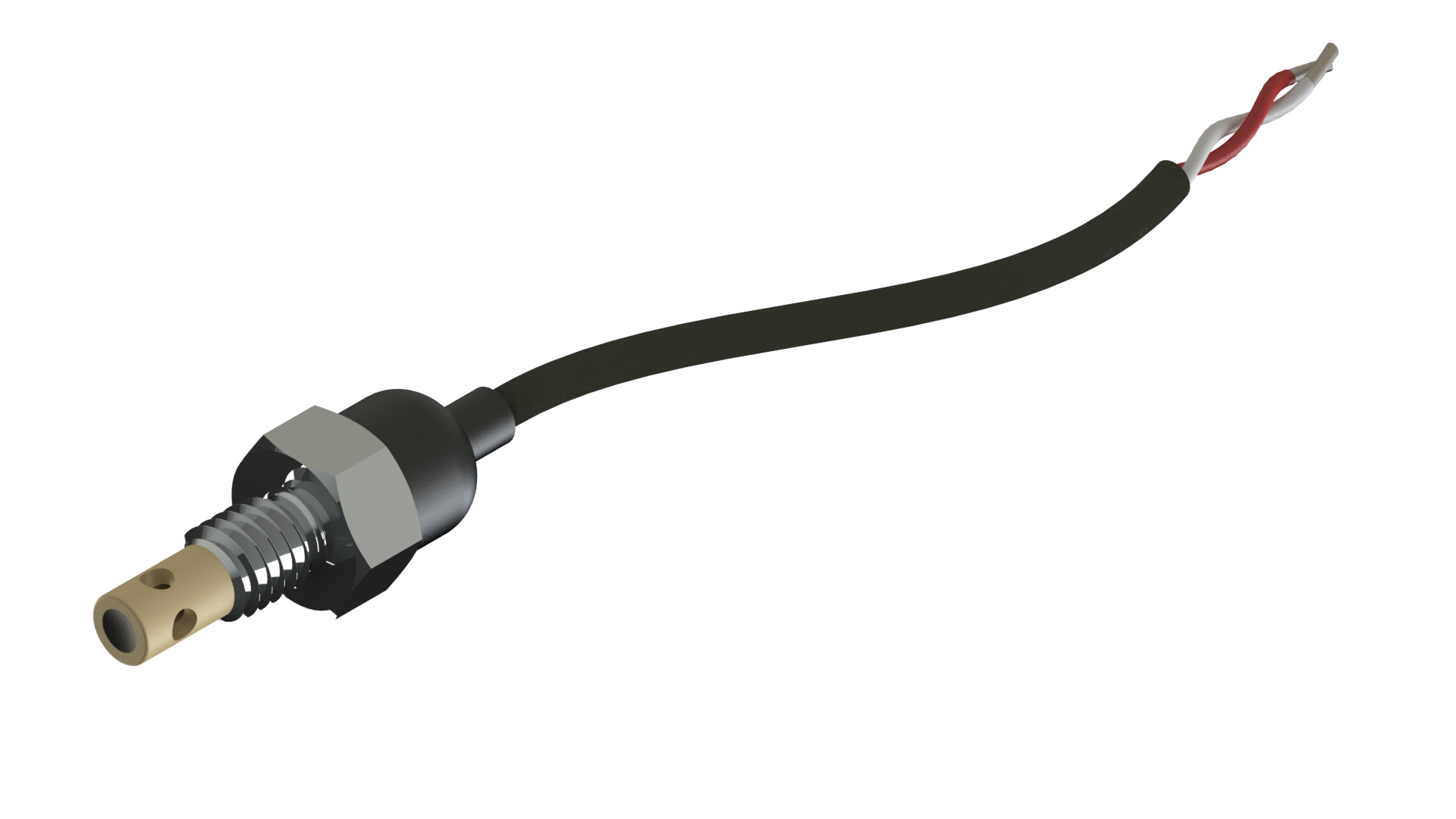 Typical Applications include:
Air Intake - Turbo Temperature
Request a Quote
Get the information & pricing you need—PMC is here to help. Call us at (203) 792-8686 or fill out our form.
Get Started