PT Miniature Pressure Transmitter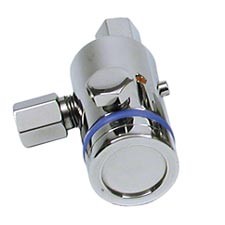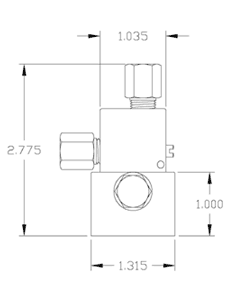 PMC PT Miniature Pressure Transmitters accurately measure pressure in process industries where plugging of gauges and seals is a problem. The small diameter of the transmitter (1") permits flush installation with the inside wall of pipes 2" and larger. This feature avoids the usual pocketing problems encountered with conventional flange-mounted pressure transmitters. This PMC product is well suited for high vibration environments and is ideal where limited access is a concern.
Specifications
Ranges: 0-150 PSI
Operating Temperature Range up to 400°F
Small sensing area – 1"
Fits 2" diameter or larger pipes
Linear 1:1 output
Extremely reliable in very wet locations
Request a Quote
Get the information & pricing you need—PMC is here to help. Call us at (203) 792-8686 or fill out our form.
Get Started