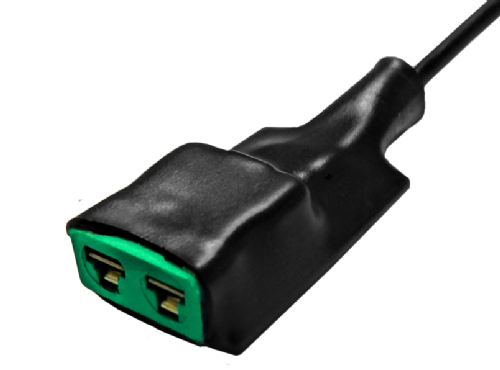 The KTA Series Thermocouple Amplifier is designed to amplify the output signal from the KTC Thermocouple.
Specifications
Amplifier to the KTC Thermocouple
-150 to +2100°F Range
25mA Maximum Current
Typical Applications Include:
Air - Coolant - Exhaust Gas - Oil - Surface Temperature - Thermal Profiles
Request a Quote
Get the information & pricing you need—PMC is here to help. Call us at (203) 792-8686 or fill out our form.
Get Started