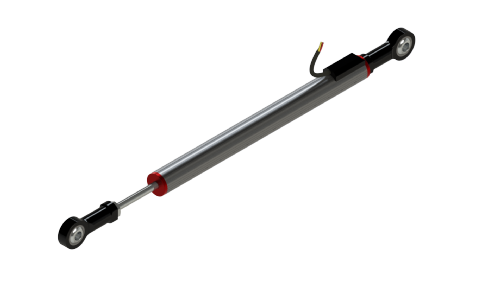 The KP13S Standard Series of linear position sensors have a 0.51 in. diameter aluminum body and a stainless steel shaft. Designed to withstand the demanding environment using a proven conductive plastic track technology and multi fingered contacts the sensors offer high performance and reliability even under extreme temperature and vibration. Can be specified with a standard IP65 sealing rating or upgrade to a full IP67 version. Cable exit can be either forward or reverse.
Specifications
Range 1" to 10"
0.51″ Diameter
±0.5% Linearity
IP65 or IP67
Ruggedized Construction
Long Life
Standard/Longer Version of the KP13C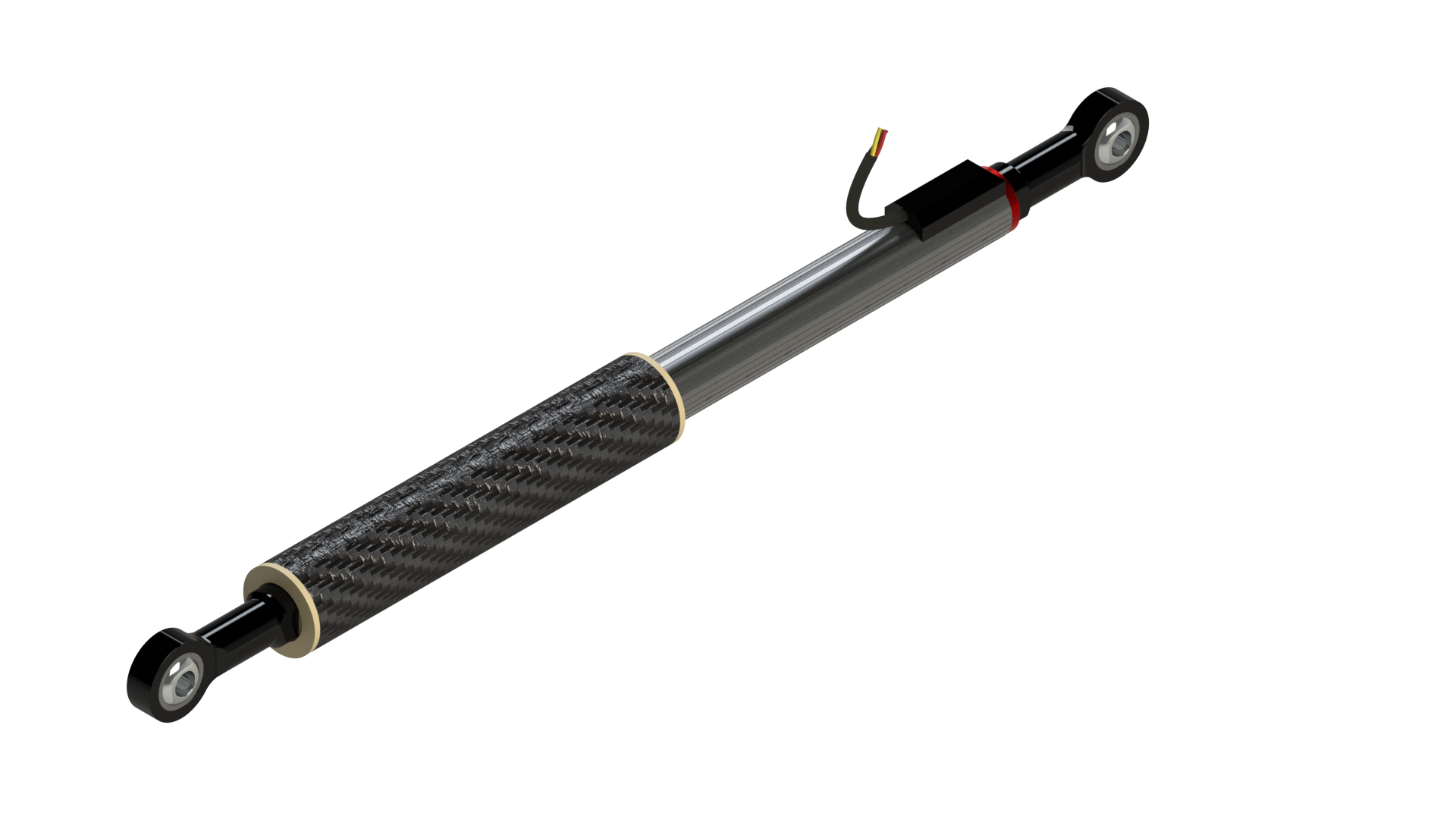 With Carbon Sleeve
Typical applications include:
Damper Position - Throttle - Pedal - Aero Surface - Actuators
Request a Quote
Get the information & pricing you need—PMC is here to help. Call us at (203) 792-8686 or fill out our form.
Get Started