KH31/KH32 Series Female Rotary Position Sensor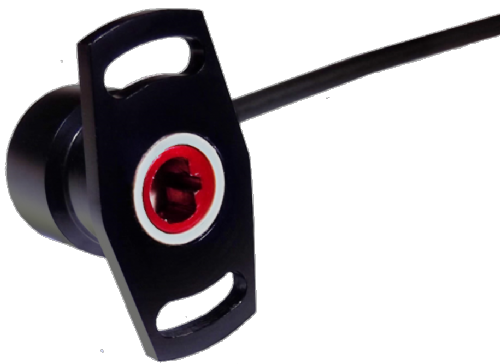 The KH31 and KH32 Series of female single or dual channel rotary position sensors are designed to withstand the harsh environments of motorsport applications and on-vehicle automotive applications.
Specifications
1 or 2 Channels
0.1% Linearity
-40 to 300°F
Lightweight - 0.7oz
IP65 or IP67 Sealing
Typical Applications Include:
Throttle Position - Steering Angle - Pedal Position - Gear Position - Aero Surfaces - Actuators
Request a Quote
Get the information & pricing you need—PMC is here to help. Call us at (203) 792-8686 or fill out our form.
Get Started