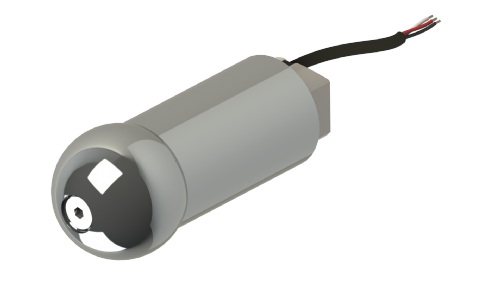 The GST Series Single or Dual Axis Gear Lever Load Cells are designed for the detection and measurement of tension/compression forces in gear shift applications. Installed directly on top of the gear lever, the load cell is fitted with an aluminum or nylon knob. Detection of the direct driver input force is made when selecting gears. The load cell has a pre amplified signal which is compatible with most ECU's, therefore ensuring a simple and reliable clutchless gear change strategy to be performed.
Specifications
Sequential or 'H' Pattern Gearbox
±35lbsf to ±220lbsf Range
Built-In Amplifier
5V or 8-16Vdc Supply
± 0.5% Accuracy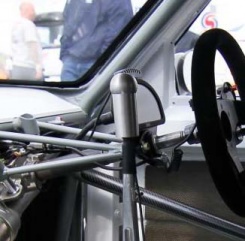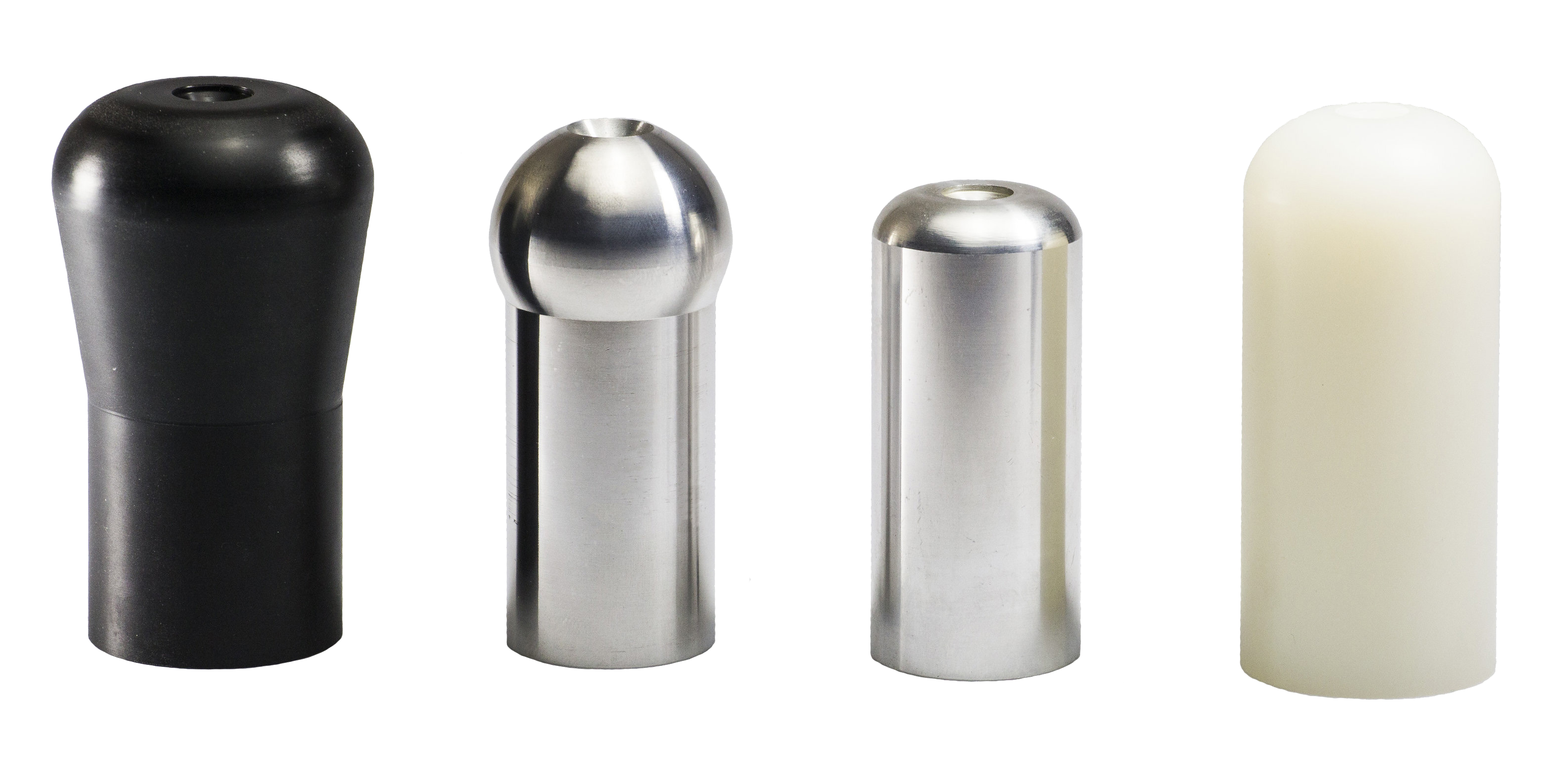 Typical Applications Include:
Gearshift - General Testing
Request a Quote
Get the information & pricing you need—PMC is here to help. Call us at (203) 792-8686 or fill out our form.
Get Started