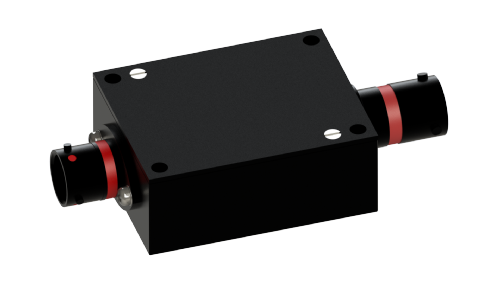 This CAN Signal Acquisition Module integrates a high quality multi-channel data acquisition system, high performance Micro-controller (MCU) and CAN interface to provide access to external analog sensors via a Controller Area Network (CAN).
Specifications
16-Bit Resolution
8 Analog Channels
PT1000 Input
Speed Signal Inputs
5V Sensor Supply
The Module offers an array of configuration options in terms of analog input conditioning and CAN output formats. In addition, for maximum flexibility, a number of application layer configurations are available including CANOpen, J1939 and a fully customizable proprietary protocol.
Typical Applications include:
Temperature - Acceleration - Pressure - Position/Angle - Torque/Force - Speed
Request a Quote
Get the information & pricing you need—PMC is here to help. Call us at (203) 792-8686 or fill out our form.
Get Started