ASUH Series / Sensors Ranges to 6000 psi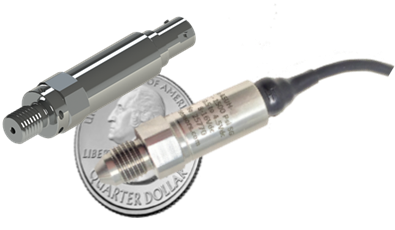 The ASUH Series of high performance sub-miniature pressure transducers have been designed for demanding installations where space is extremely limited and high vibration and temperature are anticipated.
Specifications
Lightweight
>500 psi to 6000 psi
±0.25% Accuracy
4-20 mA
-40 to +300°F
Typical Applications Include:
Engine Test - Satellite Launch Vehicles - Flight Test - Drone/UAV/AUV/ROV - Manufacturing - Motorsport
Request a Quote
Get the information & pricing you need—PMC is here to help. Call us at (203) 792-8686 or fill out our form.
Get Started