ASM Series - Ranges Up to 6000 psi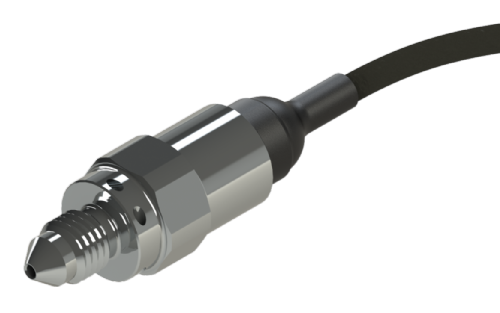 The ASM Series of high performance pressure transducers have been designed for high temperature installations for a wide range of test and measurement applications where high precision reliable data is required. These transducers can be installed directly onto vehicles or as part of a test stand.
Specifications
300°F Continuous
>500 to 6000 psi
Amplified output
Miniature Size
+0.2% Accuracy
Typical Applications Include:
Engine Test - Satellite Launch Vehicles - Flight Test - Drone/UAV/AUV/ROV - Manufacturing - Motorsport
Request a Quote
Get the information & pricing you need—PMC is here to help. Call us at (203) 792-8686 or fill out our form.
Get Started