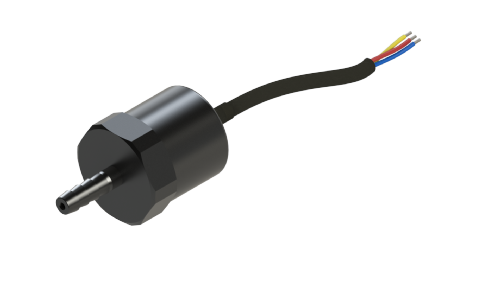 The ASLAB Series lightweight pressure transducer has been designed as a direct replacement for a common MAP sensor. For OEM applications we have many options available to customize these transducers at a sensible cost.
Specifications
Barbed Hose Fitting
45 psi range
Lightweight
Amplified Output
±0.5% Accuracy
Typical Applications Include:
Low Pressure - Barometric - Boost - MAP
Request a Quote
Get the information & pricing you need—PMC is here to help. Call us at (203) 792-8686 or fill out our form.
Get Started