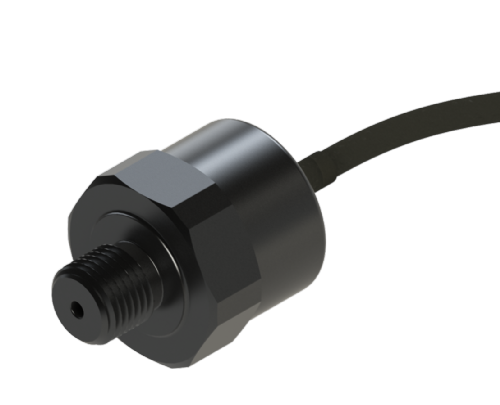 The ASLA Series Airbox Pressure Transducer is a cost effective high performance pressure transducers have been designed for air box or boost pressures in demanding motorsport and automotive applications. The modular construction and programmable amplifier have been designed to provide quick deliveries over a wide range of configurations.
Specifications
Miniature Size
15 to 75 psi Absolute Range
Aluminum Construction
5V or 8-16V Supply
Amplified Output
Lightweight
Typical Applications Include:
Aerodynamics - Barometric - Airbox - Boost - Fuel - Oil
Request a Quote
Get the information & pricing you need—PMC is here to help. Call us at (203) 792-8686 or fill out our form.
Get Started