ASHT Series / Sensors - Ranges Up to 500 psi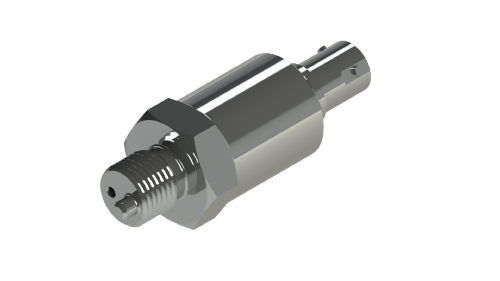 The ASHT Series feature both pressure and temperature sensors within a single transducer package. These high accuracy transducers have been designed for use in a wide range of test, measurement and operational applications where high performance precision pressure measurement are required. See list of typical applications alongside. The ASHT can also be installed directly onto vehicles in both automotive and aerospace applications.
Specifications
Built-in Temperature Sensor
Cable or Connector
0-15 to 0-500 psi
300°F Operation
±0.08% Accuracy
Applications include:
Engine Test - Satellite Launch Vehicles - Flight Test - Drone/UAV/AUV/ROV - Manufacturing - Motorsport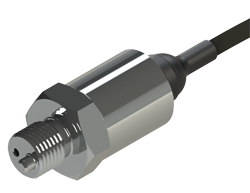 Request a Quote
Get the information & pricing you need—PMC is here to help. Call us at (203) 792-8686 or fill out our form.
Get Started