ASH Series - Ranges up to 150 psi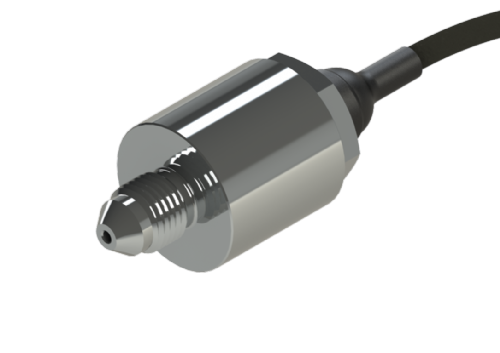 The ASH Series of high performance pressure transducers have been designed for extreme endurance and high temperature installations on motorsport and automotive applications.
These are ideal for high precision data acquisition or control systems. The transducers can be installed directly onto vehicles or as part of a test stand or dyno.
Specifications
Vibration: 100g 5KHz
0-15 to 0-150 psi
+/-0.08% Accuracy
Welded Construction
300°F Continuous
The transducers offer a high level of reliability and endurance, they are protected against the high vibration, shock and high temperatures found in motorsport. Continuous operation up to 300°F allows for installation in hot zones. See ASH High Range datasheet for accuracies above 150 psi.
Typical applications include: Oil - Fuel - Coolant - Boost - Brakes - Air - Water
Request a Quote
Get the information & pricing you need—PMC is here to help. Call us at (203) 792-8686 or fill out our form.
Get Started