Chemical Resistant Submersible Transmitters
PMC/STS offer Depth and Level measuring solutions for use in highly aggressive chemical environments. These are particularly suitable for chemical tank quantity/level monitoring and we encourage you to contact the factory for other requirements which are not satisfied by our standard products.
---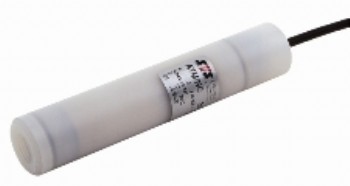 The ATM/NC series is part of a comprehensive range of pressure transmitters specifically designed for level monitoring in chemical tanks. The series 30 provides a conventional 4-20 mA, 2-wire configuration. Features such as Kevlar strengthened Teflon cable and choice of construction materials allows installation in the most challenging applications. The modular design permits fast delivery for all pressure ranges and standard options.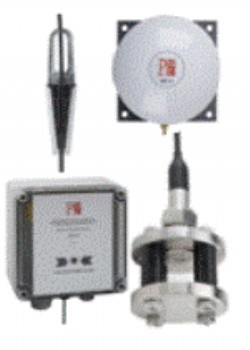 PMC offers a full range of options and accessories for submersible transmitters. These products are designed to aid in the installation of transmitters and ensure the best reliability is achieved.