Specializing in
Pressure Transmitters, Level Sensors and Transducers
Since 1963
Famous for its patented flush sensor technology PMC has been an innovative global leader in the field of precision sensing instrumentation for more than 50 years. PMC is proud of its US custom design and manufacturing capabilities and for providing rugged and reliable products. Read More ›

Calendar of Events
PMC Engineering at Sensors Expo 2018
McEnery Convention Center
San Jose, CA
BOOTH 1036
June 26, 2018 - June 28, 2018


Featured Product
PMC's Sewage Lift Station Kit SLS01 has been specifically designed for use in wastewater.
Includes: VL2113
TE11 Termination Enclosure with MP11 Moisture Protection & SP10 Surge Protector, CH10 Cable Hanger and SW2000 sink weight.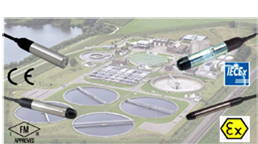 Certifications
Level Transmitters for Hazardous Locations
PMC offers several submersible transmitters certified for use in hazardous locations. Titanium Housing provides immunity to virtually all environments, especially brackish or sea water and other chemicals unsuitable for stainless steel.
FM Intrinsically Safe Certification
ATEX
IECEx
CE Certification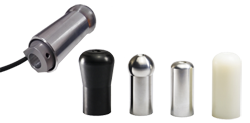 Featured Product
Gearshift Load Cells for Race Applications
•±55 to ±450 lbsf
•5V or 8-16V Supply
•±1% Accuracy
•IP67 Sealed
Click below to download the full article: Gearshift Load Cells for Race Applications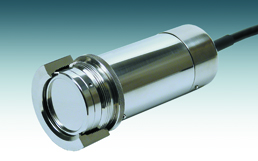 Featured Product
PMC's Patented Flush-Mount Pressure Transmitter
PMC's patented flush-mount pressure transmitters measure pressure, level and vacuum in processes where clogging of the diaphragm face is a particular concern.

Ranges 5"WC-300psig, Vacuum & Absolute
4-20mA, 2-wire output
+/-0.25% FS Accuracy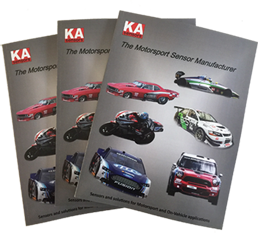 New 2018 Catalog
Motorsport Sensor Catalog for KA
KA Sensors has upgraded many of the products with new features, expanded ranges and more precise specifications. Request a 2018 bound KA Sensors catalog by clicking below.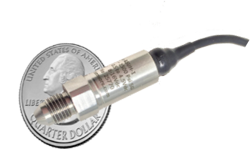 New Product Announcement
ASUH Series Miniature Pressure Transmitter - 4-20mA
The ASUH Series of high performance miniature pressure transducers have been designed for demanding installations where space is extremely limited and high vibration and temperature are anticipated.

• Ranges up to 6000 psi
• Lightweight 0.5oz
• Enhanced performance up to 300°F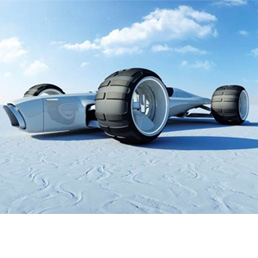 Featured Application
Innovative Product Design
The ATM series precision pressure transducers offer features which are ideally suited for advanced product design and development.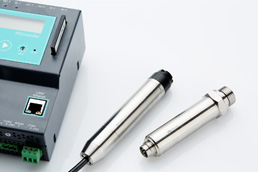 Featured Product
DTM.OCS with RS485 ModBus
The DTM.OCS series pressure transmitters are polynomial compensated high performing pressure sensors that are based on the standard RS485 ModBus protocol and can be easily connected to the control panel.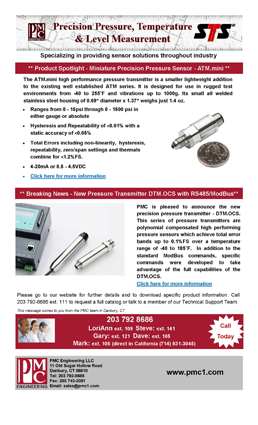 Product Newsletters
Download our Product Newsletters
- Depth and Level Submersible Transmitters
- Precision Pressure Transmitters
- Sensors for Motorsport
- Industrial transmitters for the Paper Industry

Click on the link below to read PMC's Newsletters and keep informed of all the latest product developments!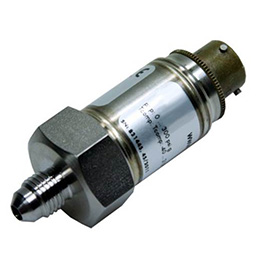 Featured Product
Best In Class Precision Pressure Transmitter
The ATM.1st is used in rugged environments from -40 to +250ºF.

Ranges 0-1 through 0-15000psi featuring hysteresis and repeatability of <0.01% and total accuracy of <0.05%. Ideal for OEMs.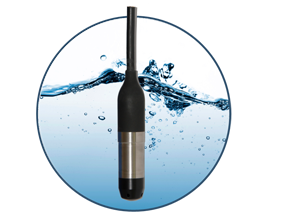 Featured Products
VL5000 Series Depth & Level Transmitter-High Accuracy & High Temperature
The VL5000 Series offering accuracies of 0.05% for ranges up to 1000 psi. This high accuracy is suitable for dry docks, ballast tanks, surface water, vessel leveling and more...

The VL5270 Series is capable of continuous operation at 255°F for geothermal & steam injection wells, commercial laundry and many industrial processing applications.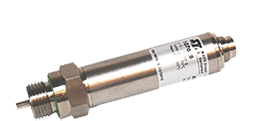 Featured Product
Combination Pressure and Temperature Transmitter
ATM.1st/T is a combination Pressure & Temperature Transmitter incorporating a PT1000 measuring element to provide a dual 4-20mA output in either 3 or 4 wire configurations.
• Ranges up to 15,000 psi
• Temperature Range from -58 to 300°F
• Accuracy: = ± 0.1% FS or = ± 0.25% FS




Find A Product