Specializing in
Pressure Transmitters, Level Sensors and Transducers
Since 1963
Famous for its patented flush sensor technology PMC has been an innovative global leader in the field of precision sensing instrumentation for more than 50 years. PMC is proud of its US custom design and manufacturing capabilities and for providing rugged and reliable products. Read More ›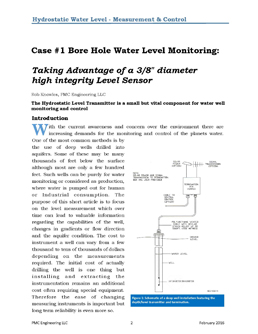 White Paper
Hydrostatic Water Level - Measurement & Control
This White Paper discusses two applications, ½" diameter Bore Holes and Sewage Lift Stations, where hydrostatic level
transmitters can be used to greater efficiency and reduced maintenance, especially in remote locations.



Calendar of Events
PMC Engineering at the Offshore Technology Conference
May 2nd - May 5th 2015
Booth 910
NRG Park
Houston, Texas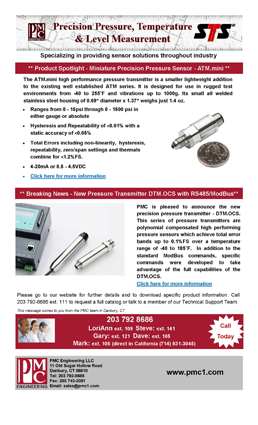 Product Newsletters
Download our Product Newsletters
- Depth and Level Submersible Transmitters
- Precision Pressure Transmitters
- Sensors for Motorsport
- Industrial transmitters for the Paper Industry

Click on the link below to read PMC's Newsletters and keep informed with all the latest product developments!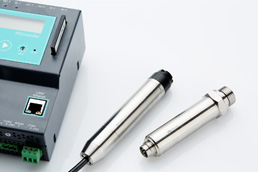 New Product Announcement
DTM.OCS with RS485 ModBus
The DTM.OCS series pressure transmitters are polynomial compensated high performing pressure sensors that are based on the standard RS485 ModBus protocol and can be easily connected to the control panel.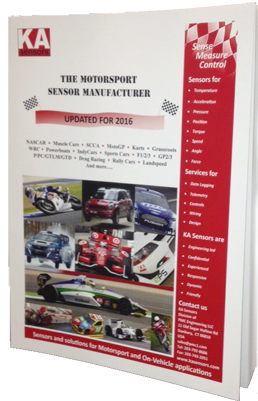 New 2016 Catalog
Motorsport Sensor Catalog for KA
KA Sensors has upgraded many of the products with new features, expanded ranges and more precise specifications. Request a NEW for 2016 bound KA Sensors catalog by clicking below.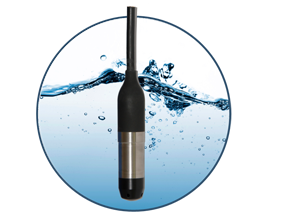 New Product Announcement
VL5000 Series Depth & Level Transmitter-High Accuracy & High Temperature
Introducing the VL5000 Series offering accuracies of 0.05% for ranges up to 1000 psi. This high accuracy is suitable for dry docks, ballast tanks, surface water, vessel leveling and more...

The VL5270 Series is capable of continuous operation at 255°F for geothermal & steam injection wells, commercial laundry and many industrial processing applications.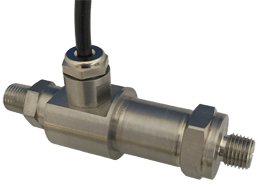 High Performance Pressure Transmitter
VT1000 Differential Pressure Transmitter
The VT1000 Series high performance pressure transmitter is an addition to the existing well established ATM Series providing differential measurements. It is designed for use in rugged test environments from -40 to +250°F.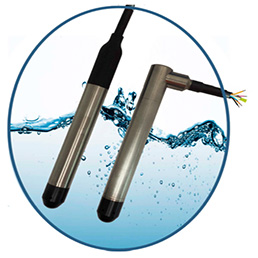 Featured Application
Maintenance Free Level measurement in deep wells or surface water
The VL4000 Series is a ¾" diameter "State-of-the-Art" Submersible Level Transmitter with titanium construction offering 5-year warranty.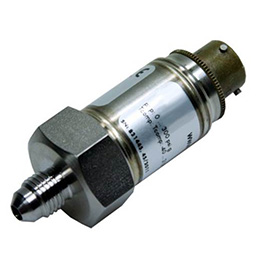 Featured Product
Best In Class Precision Pressure Transmitter
The ATM.1st is used in rugged environments from -40 to +250ºF.

Ranges 0-1 through 0-15000psi featuring hysteresis and repeatability of <0.01% and total accuracy of <0.05%. Ideal for OEMs.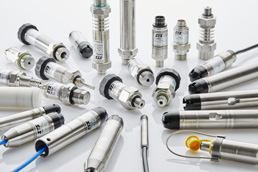 Manufactured Products
The ATM series precision pressure transducers are backed by quality design and manufacturing procedures certified to ISO 9001.

FM and ATEX approvals are available for use in hazardous applications.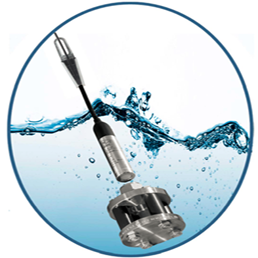 Featured Application
Maintenance Free Level measurement in Waste water
The VL2000 Series is a High Accuracy "State-of-the-Art" Submersible Level Transmitter for use in wastewater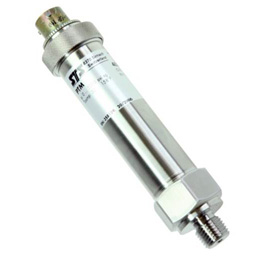 Featured Product
Combination Analog & Digital Outputs for Measuring Pressure & Temperature
The powerful and versatile PTM Series 43 offers both 4-20mA and RS485 outputs for pressure and temperature.

Features 0.1% accuracy for pressure ranges from 1 - 15,000psi




Find A Product