Subsea Pressure/Temperature Transmitter with CANbus Output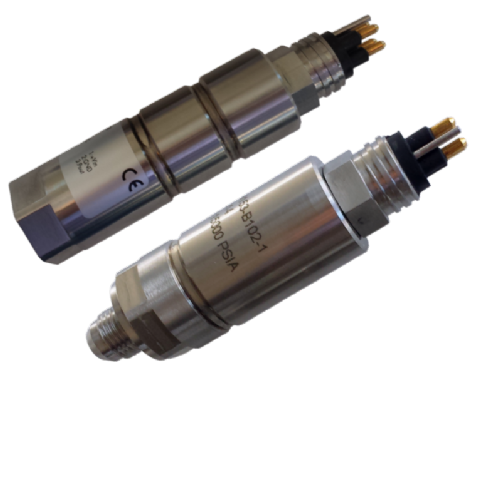 The EPS1005 Sensor is an electronically compensated pressure transmitter providing CANbus outputs in several common protocols. Available with pressure output only, or combination pressure and temperature.
Specifications
CANbus output
1 to 20,ooo psi
Absolute, Gauge or Sealed Gauge available
Temperature output optional
Rated to 12,000 FSW
Typical Applications Include:
Subsea Pods - ROV Controls - Subsea Hydraulics
Request a Quote
Get the information & pricing you need—PMC is here to help. Call us at (203) 792-8686 or fill out our form.
Get Started