Strain Gauge - Force / KA Sensors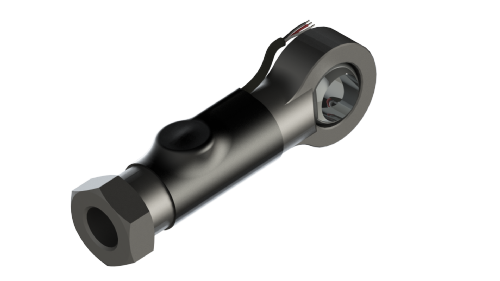 KA Sensors are experts at the very precise application and calibration of stain gauges to key components. This is a custom service and typically applied to suspension push/pull rods (Force) and also drive/prop shafts and steering columns (Twisting/Torque). See separate datasheets for Strain Gauge Force and Strain Gauge Torque below.
Specifications
±2200lbsf to ±6750lbsf
Good up to 250°F operation
0.5% Accuracy
5V or 8-16V Supply
Full Custom Service
Typical Applications Include:
Suspension - Push / Pull Rods - Rod Ends - Wishbones - Wing Supports
Request a Quote
Get the information & pricing you need—PMC is here to help. Call us at (203) 792-8686 or fill out our form.
Get Started