SGT Strain Gauge-Torque / KA Sensors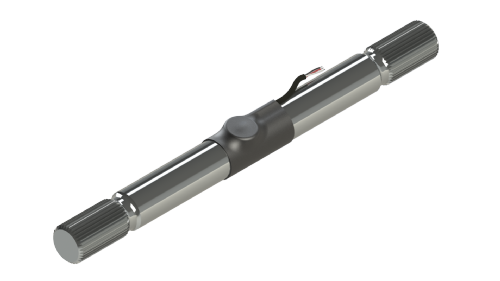 Typically this is a strain gauge applied and calibrated on a steering column or drive shaft. This is a custom service – see separate service for the strain gauging of push rods or items where a longitudinal (not twisting) force is applied.
Specifications
±20 lbft to ±75lbft
Good up to 250°F
±0.5% Accuracy
Full Custom Service
Typical Applications Include:
Steering Columns - Anti Roll Bars - Drive Shafts - Prop Shafts
Request a Quote
Get the information & pricing you need—PMC is here to help. Call us at (203) 792-8686 or fill out our form.
Get Started