RWT-MX Series Motocross Rear Wheel Torque Transducer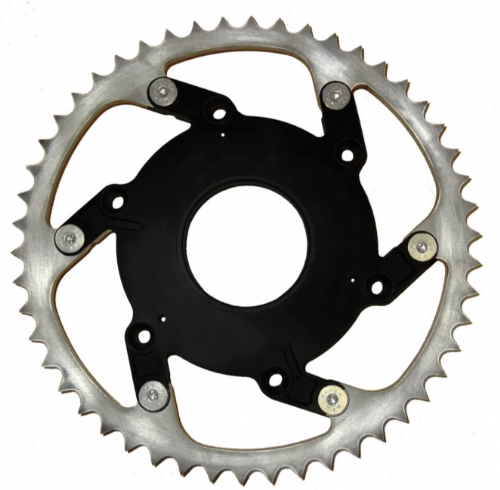 Building on our success with the RWT road racing sensor we have developed a version for motocross motorcycles. The RWT-MX is designed to be a self-contained sensor unit, the rear wheel torque transducer is a direct replacement for the rear wheel sprocket carrier. The innovative design allows torque to be measured at the rear wheel, enabling race teams to increase their knowledge, and develop their motorcycles in a way that was not possible before.
Specifications
Self Contained
Lightweight
Wireless Data Signal
+/-500Nm Range
0.5V to 4.5V Output
Typical Applications include:
Motocross Bike - Chassis Setup - Engine Testing
Request a Quote
Get the information & pricing you need—PMC is here to help. Call us at (203) 792-8686 or fill out our form.
Get Started