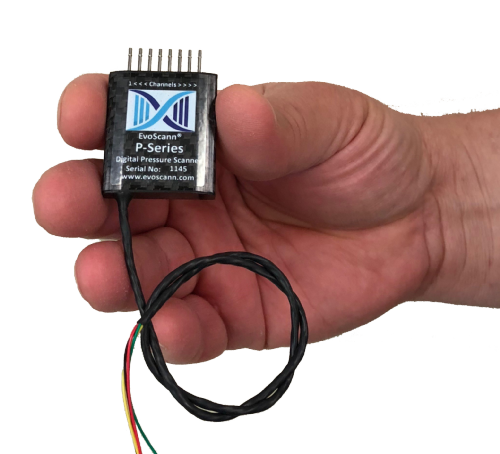 The EvoScann® P-Series 8 channel, sub-miniature, pressure scanner provides high accuracy pressure scanning in a compact, rugged package to excel in the most demanding requirements.
Specifications
Sub-Miniature Size - weighs only 0.5 oz
Any range between 3 to 17 psi Absolute or Differential
CANbus output
0.1% Accuracy
9-24 VDC
Typical Applications Include:
Wide Range of Aerodynamic Applications - Wind Tunnel - Motorsport - Wind Turbines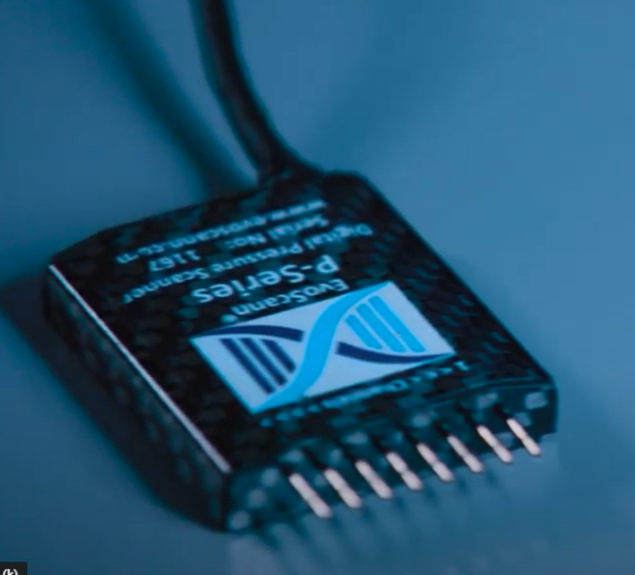 Request a Quote
Get the information & pricing you need—PMC is here to help. Call us at (203) 792-8686 or fill out our form.
Get Started