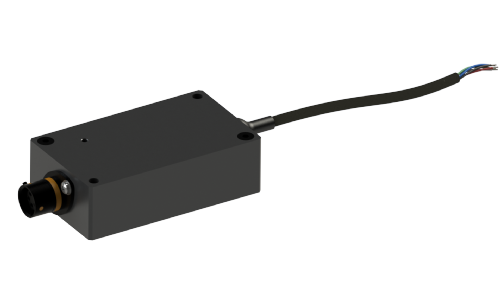 KTSM & KS1T Series of turbo speed-temperature sensors are designed for direct installation onto the turbo casing. Development of the system has taken into account the environment inside the engine compartment and various design features have been incorporated to keep the signal clean and rugged. Sensing is by the eddy current principle to detect the blades as they pass by.
Specifications
Eddy Current Sensor
Up to 400,000 rpm
Includes Temperature Output
-60°F to +575°F
TTL & Analog Output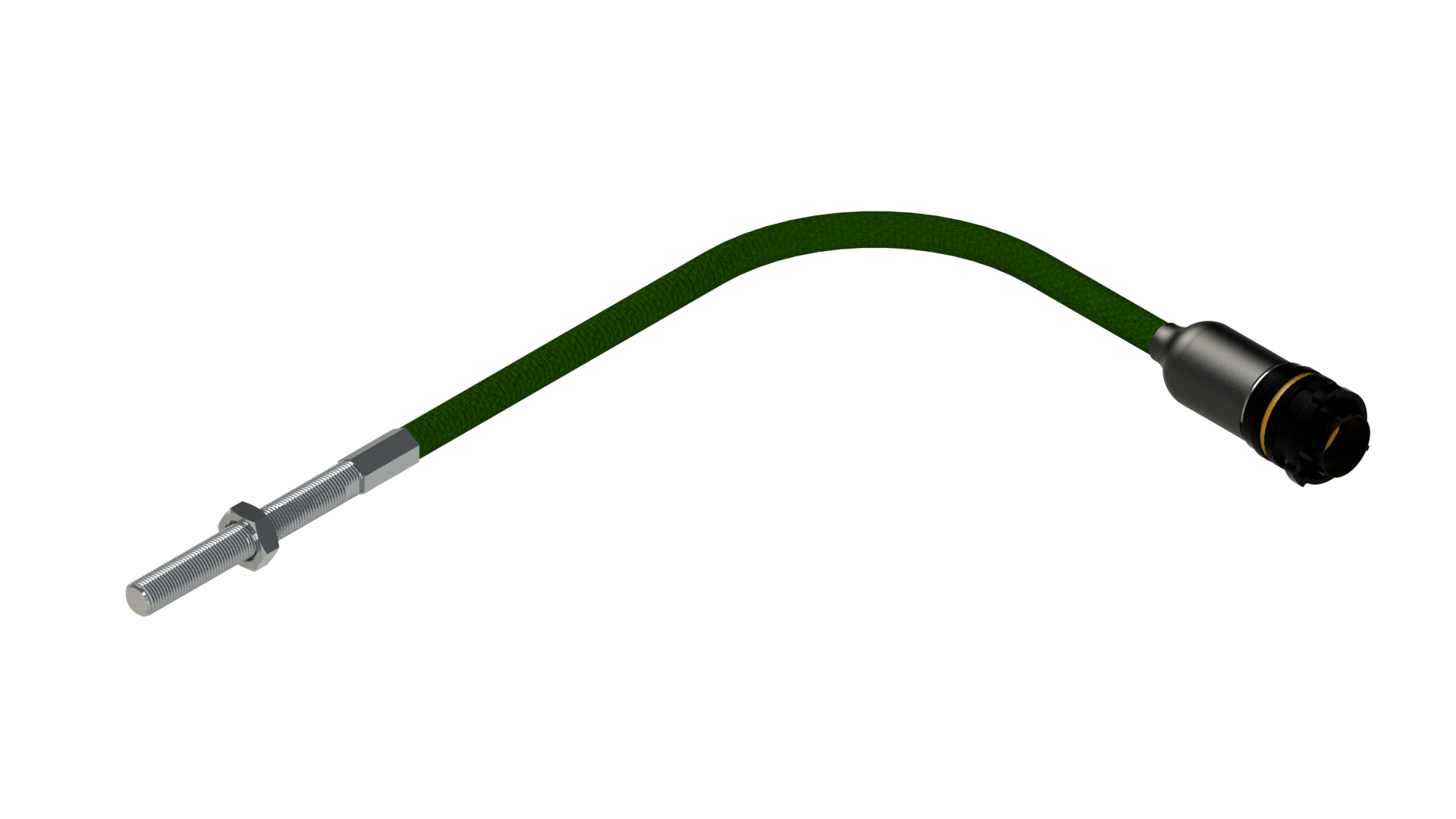 KS1T
Typical Applications Include:
Turbo speed - High Shaft Speed
Request a Quote
Get the information & pricing you need—PMC is here to help. Call us at (203) 792-8686 or fill out our form.
Get Started