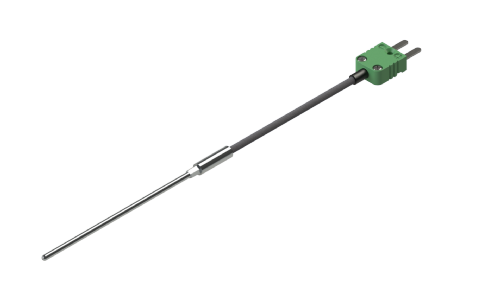 The KTC Series of thermocouples use high temperature 310 grade stainless steel or inconel to survive the harsh environment of a race car exhaust system.
Specifications
150°F to +2000°F
Stainless Steel or Inconel
0.04 inch to 0.24 inches in diameter
Type "K" Isolated Junction
Single or Duplex Sensor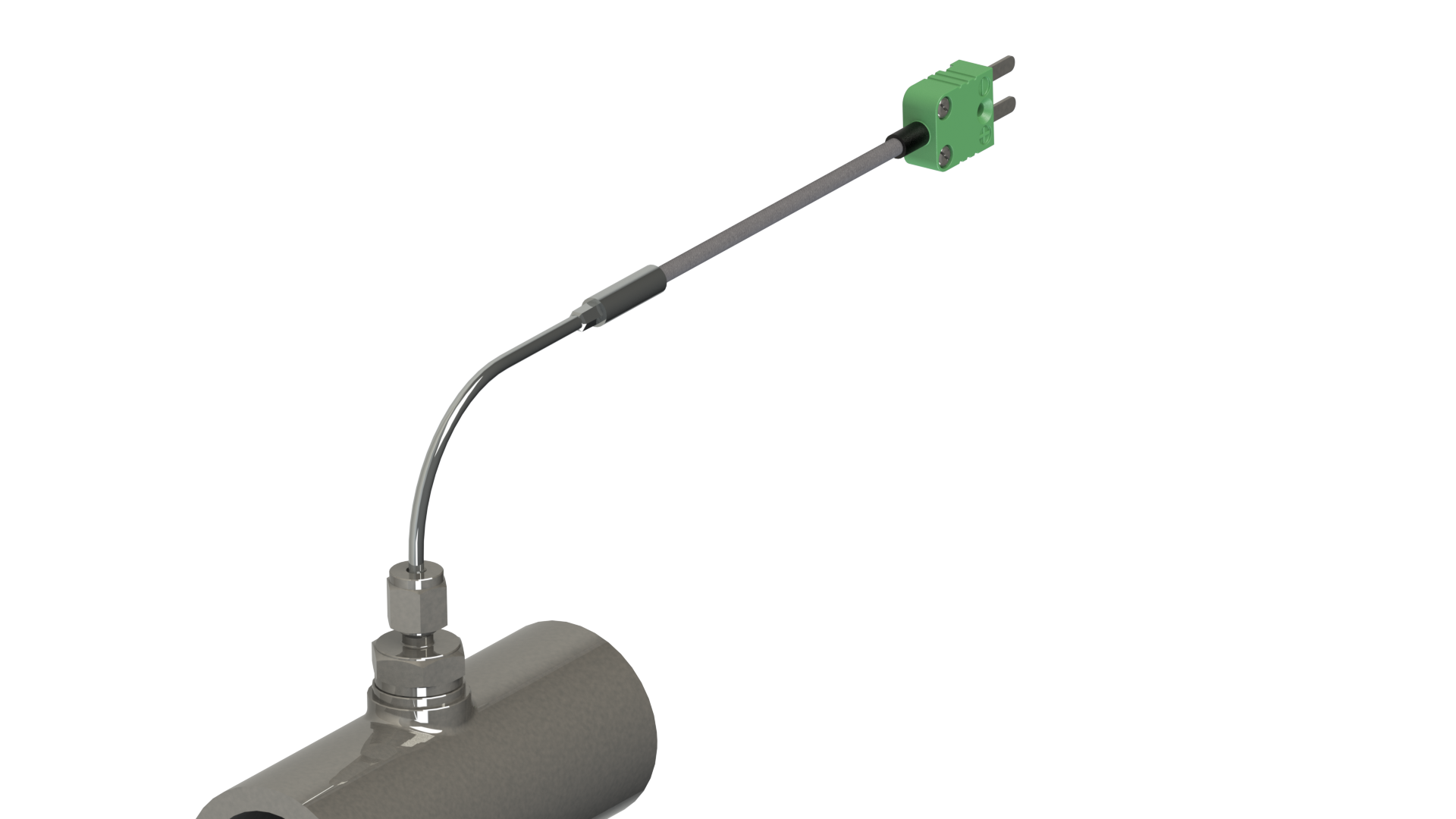 ← Customized by user to suit installations
Typical applications include:
Exhaust Gas - Coolant - Oil - Air - Surface Temperature - Thermal Profiles
Request a Quote
Get the information & pricing you need—PMC is here to help. Call us at (203) 792-8686 or fill out our form.
Get Started