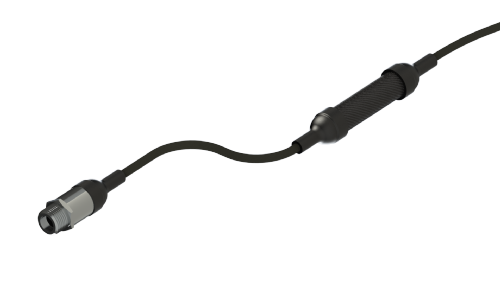 The KIR3 Series of miniature infra-red temperature sensors offers noncontact measurement of tires, carbon & steel brake rotors, clutch and engine temperatures. The KIR3 can be setup ready to use or we can supply user friendly software and programming lead for a customer to setup or re-range the sensor for a different application.
Specifications
Fully Programmable
Miniature Size 0.55 inches in diameter
Range -40°F to 1800°F
15:1 Optics
0-5Vdc Output
Typical Applications Include:
Brakes - Tires - Clutch - Air Intake - Cabin Temperature
Request a Quote
Get the information & pricing you need—PMC is here to help. Call us at (203) 792-8686 or fill out our form.
Get Started