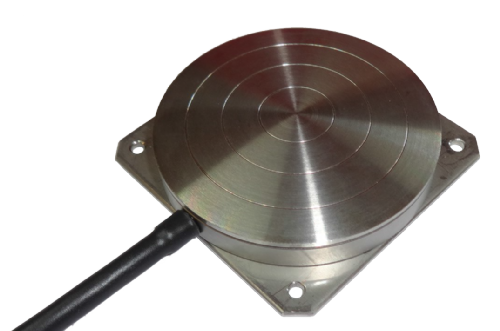 The KBP Series of miniature low profile load cells are designed for the detection and measurement of compression forces on brake and other pedal applications in on-vehicle testing.
Specifications
±110lbsf to ±450lbsf
5V or 8-16Vdc Supply
Stainless Steel
Integrated Amplifier
Low Profile
Typical Applications Include:
Brake Force - Pedal Feedback - General Testing
Request a Quote
Get the information & pricing you need—PMC is here to help. Call us at (203) 792-8686 or fill out our form.
Get Started