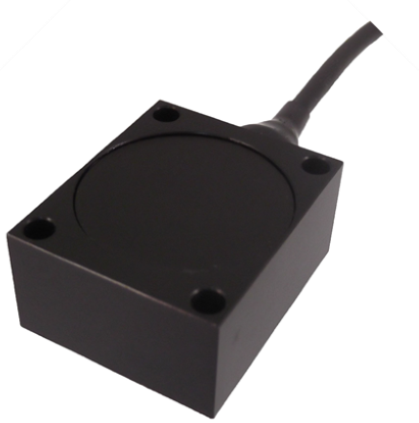 The KATD Series of Dual Axis accelerometers are designed for true intertial measurements on race vehicles or on-vehicle automotive testing applications. The use of low bandwidth sensing elements ensures that high frequency vibration from components or similar do not affect the measurements.
Specifications
±2g to ±10g
1 or 2 Axis Output
0 to 20Hz Bandwidth
±20,000 Over Range
Built-in Amplifier
Typical Applications Include:
Aero Performance - Launch Control - Track Mapping - Lean Angle - Cornering - Braking
Request a Quote
Get the information & pricing you need—PMC is here to help. Call us at (203) 792-8686 or fill out our form.
Get Started