EvoScann P-Series 16 Channel Pressure Series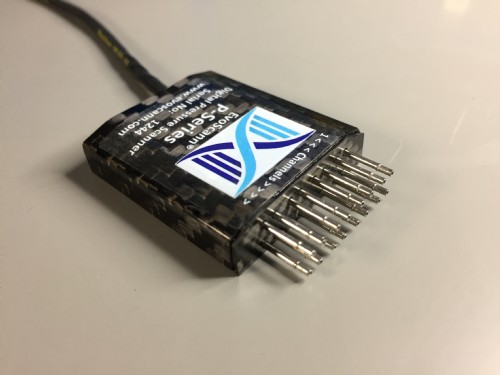 The EvoScann® P16 continues to deliver highly accurate, fast-response measurements as its P8 predecessor, however, with 16 channels, it doubles the data measurement capacity.
Specifications
Lightweight <0.6oz
CANbus output
0.1% Accuracy
9-24 VDC
-40 to +240°F
Typical Applications Include:
Aero including On Vehicle, Wind Tunnel & Wind Turbine
Engine Test - Satellite Launch Vehicles - Flight Test - Drone/UAV/AUV/ROV - Motorsport
Request a Quote
Get the information & pricing you need—PMC is here to help. Call us at (203) 792-8686 or fill out our form.
Get Started