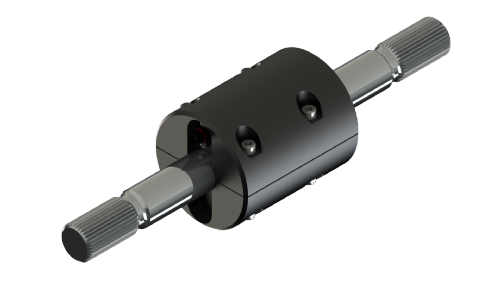 KA Sensors offers a full custom service to fit a wireless dynamic torque measuring sensor to a drive shaft. Available to both race teams and race car manufacturers the sensor can be designed, manufactured, calibrated and supplied to fit a wide range of drive shaft diameters.
Specifications
0 to ±7500 lb-ft
Wireless Output
Internal 3V battery
Various Shaft Sizes
Full Custom Service
Typical Applications Include:
Input Shafts - Half Shafts - Steering
Request a Quote
Get the information & pricing you need—PMC is here to help. Call us at (203) 792-8686 or fill out our form.
Get Started