DP1000 Differential Series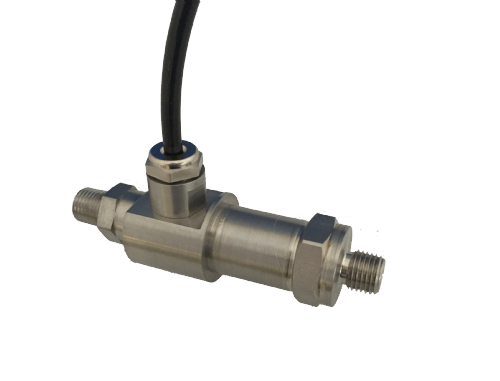 The PMC DP1000 Series transmitters are designed as high performance rugged general purpose pressure transmitters suitable for a wide range of applications. The specifications below focus on the differential pressure version, while gauge and absolute are also available, see separate datasheet VT1000. Both stainless steel and titanium construction are available.
Specifications
Full Scale Ranges: Uni directional 0-1 to 300 psi / Bi directional: ± Ranges up to 200 psid Negative pressure not to exceed positive by more than 200 psi
Accuracy-Static: ±0.05% (option) ±0.01% (standard) or ±0.25% (option)
Electrical: 4-20mA or 0-5 VDC
Operating Temperature Range: -40 to 255°F
Typical Applications Include:
Test & Measurement - Wellhead - Pump Monitoring - Flight Test - Health Monitoring
Request a Quote
Get the information & pricing you need—PMC is here to help. Call us at (203) 792-8686 or fill out our form.
Get Started