Affordable Depth & Level Transmitter with SDI-12 (VL3114)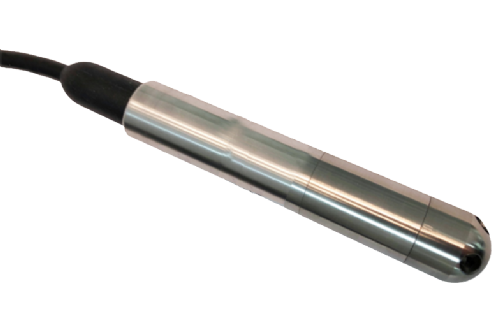 The PMC VersaLine® VL3114 features the SDI-12 protocol. RS485 (Modbus) is also available. Standard polyurethane vented cable is molded to the transmitter providing the highest integrity waterproof assembly well proven in thousands of installations.
Specifications
SDI-12 v1.4 Protocol
<±0.25% Accuracy
0-20" WC to 0 - 700 psi
Level & Temperature Output
Lightning Protection
Request a Quote
Get the information & pricing you need—PMC is here to help. Call us at (203) 792-8686 or fill out our form.
Get Started