ASUC Cryogenic Pressure Transducer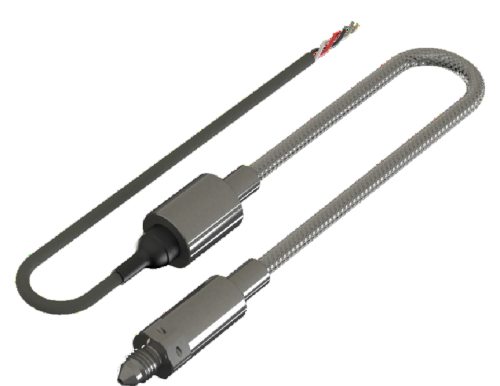 The ASUC Series of high performance miniature pressure transducers have been designed for demanding installations in precision engineering.
Specifications
<3.5 oz with cable
Cryogenic Service
0-150 to 0-6000 psi
Cable or Connector
±0.25% Accuracy
Typical Applications Include:
Propulsion Systems - Ling - LOX - Coolant - Fuel - Oil
Request a Quote
Get the information & pricing you need—PMC is here to help. Call us at (203) 792-8686 or fill out our form.
Get Started