ASMT Series / KA Sensors - Ranges up to 6000 psi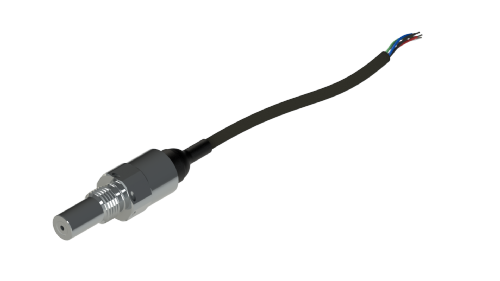 The ASMT Series combines a high performance rugged and very small pressure transducer with a temperature measured provided by an NTC Thermistor. The transducer has been designed specifically for use in harsh motor sports environments. The design features the ability to operate at temperatures up to 300°F. The modular construction and associated components have been designed to provide quick deliveries over a wide range of configurations.
Specifications
Miniature 1/2" diameter
>500-6000 psi Range
300°F Operation
Built-In Temperature Sensor
0.2% Accuracy
Typical Applications Include:
Fuel - Oil - Boost - Water - Brakes - Coolant
Request a Quote
Get the information & pricing you need—PMC is here to help. Call us at (203) 792-8686 or fill out our form.
Get Started