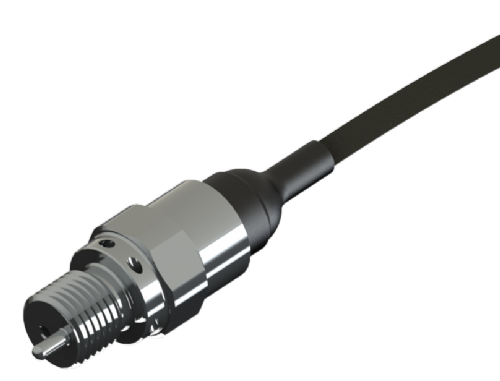 The ASMC series miniature pressure temperature transducers / sensors offer a combined pressure and temperature sensor in a miniature all stainless steel package. Protected against the high vibration, shock and high temperatures found in motorsport, the ASMC provides high levels of reliability and endurance The temperature measurement is via a small protrusion on the end of the pressure port giving a fast and accurate temperature reading. From a PT1000 or NTC thermistor.
Specifications
Miniature 1/2" diameter
Combination Pressure and Temperature Sensor
0-150 psi to 0-3000 psi Ranges
NTC or PT1000 Temperature Sensors
5V or 8-16Vdc Supply
±0.2% Accuracy
Typical applications include:
Oil - Fuel - Coolant - Brakes - Air - Water
Request a Quote
Get the information & pricing you need—PMC is here to help. Call us at (203) 792-8686 or fill out our form.
Get Started