Depth/Level Transmitter - Rangeable 4-20 mA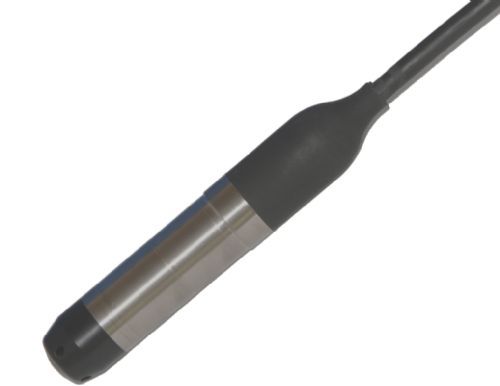 The PMC VersaLine® VL5xx6 Series is part of a comprehensive range of submersible transmitters for the depth and level measurements of ground, surface, waste, and sea water. Suitable for small size bore holes, wells, dams, irrigation, sewage lift stations, rivers and oceanography.
The VL5xx6 provides a conventional 4-20 mA, 2-wire configuration, rangeable to 25% of the specified Full Scale. The polyurethane vented molded cable provides a high integrity waterproof assembly. Kevlar is used to avoid cable elongation with a breaking point in excess of 200lbs.
For Zero Maintenance: In order to reduce on site maintenance PMC has developed the MP 11 Moisture Protection Reference Volume. For vented gauge transmitters this provides a total isolation to the atmosphere by using a custom bladder while maintaining the high performance of the transmitter. This changes volume with Barometric pressure. Totally maintenance free. Please specify MP 11.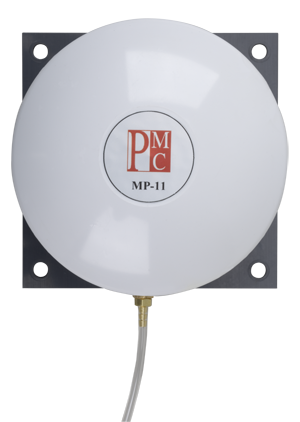 <±0.1% or

<

±0.25% FS

Lightning Protection

0-40"WC to 0-1000psi

Rangeable 4-20 mA

1" diameter Titanium with 5 year corrosion warranty