Cryogenic Pressure Sensor - ASUC Series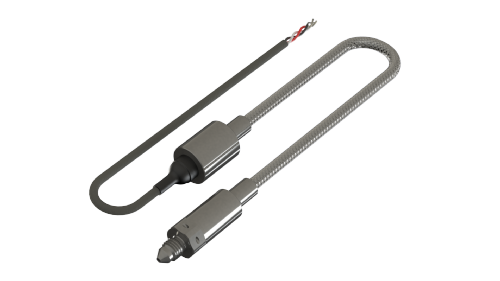 The ASUC Series of high performance miniature pressure transducers have been designed for demanding installations in precision engineering. The new design utilizes miniaturized hybrid components, allowing savings in both size and weight.
Specifications
-320°F to +70°F (196°C to +20°C)
Cryogenic Service
0-150 to 0-6000 psi
Cable or Connector
±0.25% Accuracy
Typical Applications Include:
Propulsion Systems - LNG - LOX - Coolant - Fuel - Oil
Request a Quote
Get the information & pricing you need—PMC is here to help. Call us at (203) 792-8686 or fill out our form.
Get Started